West Shire Village - Apartment Living in Ocala, FL
About
Welcome to
West Shire Village
8710 SW 71st Avenue Road
Ocala
,
FL
34476
Office Hours
Monday through Friday: 9:00 AM to 6:00 PM. Saturday: 10:00 AM to 4:00 PM. Sunday: Closed. Mon-Fri: 9:00 AM-6:00 PM
Sat: 10:00 AM-4:00 PM
Sun: Closed


View our Floor plans & Availability
West Shire Village in Ocala, Florida, is reimagining the American Dream by developing a new way of living. Located adjacent to SW State Road 200, you're within minutes of fantastic places to visit for shopping, dining, recreation, and entertainment. Take a good swing at Candler Hills Golf Course, or enjoy the day at the nearby Liberty Community Park. This new built-to-rent horizontal multi-family community provides residents with the benefits of a small town without the burden and expense of home ownership.
Our spacious floor plans of one, two, or three-bedroom ranch-style and townhome units for rent will be handcrafted to fit a variety of lifestyles. West Shire Village wants you to feel like you finally found your optimal place to live, with excellent amenities like two-car attached garages, a personal driveway, stainless steel kitchen appliances, and a washer and dryer in the home. Our townhomes are designed to give you the convenience of a worry-free lifestyle. West Shire Village will provide residents with the walkable comfort of a city with modern amenities and large, luxuriously spacious floor plans with plenty of room to work, play, and relax.
We know you can't wait to discover how unique our pet-friendly community will be, and neither can we! Continue to experience the best amenities outside our community with our movement studio and 24-hour state-of-the-art fitness center. Enjoy our pool with lap lanes, a sundeck, cabanas, a poolside grill, and an entertaining area for fun! If you're searching for a charming townhome community within the beautiful city of Ocala, FL, add your name to our interest list!
Leasing Special: One Month Free On Select Homes!
Floor Plans
1 Bedroom Floor Plan
Availability for The Hillcrest A - Ranch
2 Bedroom Floor Plan
Availability for The Hickory - Ranch
Availability for The Stallion - Town Home
3 Bedroom Floor Plan
Availability for The Gallop - Ranch
Plans, prices, and specifications subject to change without notice. Finishes may vary depending on the exact unit/floor plan. 3D floor plans are artistic representations.
Show Unit Location
Select a floor plan or bedroom count to view those units on the overhead view on the site map. If you need assistance finding a unit in a specific location please call us at 352-618-2201 TTY: 711.
Unit: 104 18
1 Bed, 1 Bath
Availability:

Now

Rent:Call for details.
Square Feet:904
Floor Plan:

The Hillcrest A - Ranch
Unit: 103 18
1 Bed, 1 Bath
Availability:

Now

Rent:Call for details.
Square Feet:904
Floor Plan:

The Hillcrest A - Ranch
Unit: 103 19
1 Bed, 1 Bath
Availability:

2023-10-06

Rent:Call for details.
Square Feet:904
Floor Plan:

The Hillcrest A - Ranch
Unit: 101 15
1 Bed, 1 Bath
Availability:

2023-10-27

Rent:Call for details.
Square Feet:904
Floor Plan:

The Hillcrest A - Ranch
Unit: 104 15
1 Bed, 1 Bath
Availability:

2023-10-27

Rent:Call for details.
Square Feet:904
Floor Plan:

The Hillcrest A - Ranch
Unit: 103 36
1 Bed, 1 Bath
Availability:

2023-11-25

Rent:Call for details.
Square Feet:904
Floor Plan:

The Hillcrest A - Ranch
Unit: 101 38
1 Bed, 1 Bath
Availability:

2023-12-08

Rent:Call for details.
Square Feet:904
Floor Plan:

The Hillcrest A - Ranch
Unit: 104 38
1 Bed, 1 Bath
Availability:

2023-12-08

Rent:Call for details.
Square Feet:904
Floor Plan:

The Hillcrest A - Ranch
Unit: 104 39
1 Bed, 1 Bath
Availability:

2023-12-15

Rent:Call for details.
Square Feet:904
Floor Plan:

The Hillcrest A - Ranch
Unit: 103 39
1 Bed, 1 Bath
Availability:

2023-12-15

Rent:Call for details.
Square Feet:904
Floor Plan:

The Hillcrest A - Ranch
Unit: 101 43
1 Bed, 1 Bath
Availability:

2023-12-29

Rent:Call for details.
Square Feet:904
Floor Plan:

The Hillcrest A - Ranch
Unit: 104 43
1 Bed, 1 Bath
Availability:

2023-12-29

Rent:Call for details.
Square Feet:904
Floor Plan:

The Hillcrest A - Ranch
Unit: 103 28
1 Bed, 1 Bath
Availability:

2024-01-05

Rent:Call for details.
Square Feet:904
Floor Plan:

The Hillcrest A - Ranch
Unit: 103 33
1 Bed, 1 Bath
Availability:

2024-01-05

Rent:Call for details.
Square Feet:904
Floor Plan:

The Hillcrest A - Ranch
Unit: 104 33
1 Bed, 1 Bath
Availability:

2024-01-05

Rent:Call for details.
Square Feet:904
Floor Plan:

The Hillcrest A - Ranch
Unit: 103 10
2 Bed, 2 Bath
Availability:

Now

Rent:Call for details.
Square Feet:1175
Floor Plan:

The Hickory - Ranch
Unit: 103 09
2 Bed, 2 Bath
Availability:

Now

Rent:Call for details.
Square Feet:1175
Floor Plan:

The Hickory - Ranch
Unit: 102 19
2 Bed, 2 Bath
Availability:

2023-10-06

Rent:Call for details.
Square Feet:1175
Floor Plan:

The Hickory - Ranch
Unit: 102 36
2 Bed, 2 Bath
Availability:

2023-11-25

Rent:Call for details.
Square Feet:1175
Floor Plan:

The Hickory - Ranch
Unit: 101 39
2 Bed, 2 Bath
Availability:

2023-12-15

Rent:Call for details.
Square Feet:1175
Floor Plan:

The Hickory - Ranch
Unit: 102 39
2 Bed, 2 Bath
Availability:

2023-12-15

Rent:Call for details.
Square Feet:1175
Floor Plan:

The Hickory - Ranch
Unit: 102 34
2 Bed, 2 Bath
Availability:

2023-12-29

Rent:Call for details.
Square Feet:1175
Floor Plan:

The Hickory - Ranch
Unit: 103 34
2 Bed, 2 Bath
Availability:

2023-12-29

Rent:Call for details.
Square Feet:1175
Floor Plan:

The Hickory - Ranch
Unit: 104 34
2 Bed, 2 Bath
Availability:

2023-12-29

Rent:Call for details.
Square Feet:1175
Floor Plan:

The Hickory - Ranch
Unit: 101 34
2 Bed, 2 Bath
Availability:

2023-12-29

Rent:Call for details.
Square Feet:1175
Floor Plan:

The Hickory - Ranch
Unit: 101 27
2 Bed, 2 Bath
Availability:

2024-01-05

Rent:Call for details.
Square Feet:1175
Floor Plan:

The Hickory - Ranch
Unit: 101 28
2 Bed, 2 Bath
Availability:

2024-01-05

Rent:Call for details.
Square Feet:1175
Floor Plan:

The Hickory - Ranch
Unit: 102 28
2 Bed, 2 Bath
Availability:

2024-01-05

Rent:Call for details.
Square Feet:1175
Floor Plan:

The Hickory - Ranch
Unit: 102 27
2 Bed, 2 Bath
Availability:

2024-01-05

Rent:Call for details.
Square Feet:1175
Floor Plan:

The Hickory - Ranch
Unit: 101 33
2 Bed, 2 Bath
Availability:

2024-01-05

Rent:Call for details.
Square Feet:1175
Floor Plan:

The Hickory - Ranch
Unit: 105 13
3 Bed, 2 Bath
Availability:

Now

Rent:Call for details.
Square Feet:1376
Floor Plan:

The Gallop - Ranch
Unit: 106 18
3 Bed, 2 Bath
Availability:

Now

Rent:Call for details.
Square Feet:1376
Floor Plan:

The Gallop - Ranch
Unit: 102 17
3 Bed, 2 Bath
Availability:

Now

Rent:Call for details.
Square Feet:1376
Floor Plan:

The Gallop - Ranch
Unit: 101 45
3 Bed, 2 Bath
Availability:

Now

Rent:Call for details.
Square Feet:1376
Floor Plan:

The Gallop - Ranch
Unit: 101 46
3 Bed, 2 Bath
Availability:

Now

Rent:Call for details.
Square Feet:1376
Floor Plan:

The Gallop - Ranch
Unit: 101 47
3 Bed, 2 Bath
Availability:

Now

Rent:Call for details.
Square Feet:1376
Floor Plan:

The Gallop - Ranch
Unit: 105 18
3 Bed, 2 Bath
Availability:

Now

Rent:Call for details.
Square Feet:1376
Floor Plan:

The Gallop - Ranch
Unit: 102 46
3 Bed, 2 Bath
Availability:

Now

Rent:Call for details.
Square Feet:1376
Floor Plan:

The Gallop - Ranch
Unit: 103 17
3 Bed, 2 Bath
Availability:

Now

Rent:Call for details.
Square Feet:1376
Floor Plan:

The Gallop - Ranch
Unit: 104 17
3 Bed, 2 Bath
Availability:

Now

Rent:Call for details.
Square Feet:1376
Floor Plan:

The Gallop - Ranch
Unit: 102 47
3 Bed, 2 Bath
Availability:

Now

Rent:Call for details.
Square Feet:1376
Floor Plan:

The Gallop - Ranch
Unit: 105 05
3 Bed, 2 Bath
Availability:

Now

Rent:Call for details.
Square Feet:1376
Floor Plan:

The Gallop - Ranch
Unit: 105 19
3 Bed, 2 Bath
Availability:

2023-10-06

Rent:Call for details.
Square Feet:1376
Floor Plan:

The Gallop - Ranch
Unit: 106 19
3 Bed, 2 Bath
Availability:

2023-10-06

Rent:Call for details.
Square Feet:1376
Floor Plan:

The Gallop - Ranch
Unit: 101 20
3 Bed, 2 Bath
Availability:

2023-11-25

Rent:Call for details.
Square Feet:1376
Floor Plan:

The Gallop - Ranch
Unit: 103 07
2 Bed, 2.5 Bath
Availability:

Now

Rent:Call for details.
Square Feet:1445
Floor Plan:

The Stallion - Town Home
Unit: 106 07
2 Bed, 2.5 Bath
Availability:

Now

Rent:Call for details.
Square Feet:1445
Floor Plan:

The Stallion - Town Home
Unit: 105 11
2 Bed, 2.5 Bath
Availability:

Now

Rent:Call for details.
Square Feet:1445
Floor Plan:

The Stallion - Town Home
Unit: 105 07
2 Bed, 2.5 Bath
Availability:

Now

Rent:Call for details.
Square Feet:1445
Floor Plan:

The Stallion - Town Home
Unit: 104 07
2 Bed, 2.5 Bath
Availability:

Now

Rent:Call for details.
Square Feet:1445
Floor Plan:

The Stallion - Town Home
Unit: 102 07
2 Bed, 2.5 Bath
Availability:

Now

Rent:Call for details.
Square Feet:1445
Floor Plan:

The Stallion - Town Home
Unit: 102 16
2 Bed, 2.5 Bath
Availability:

2023-10-06

Rent:Call for details.
Square Feet:1445
Floor Plan:

The Stallion - Town Home
Unit: 104 16
2 Bed, 2.5 Bath
Availability:

2023-10-06

Rent:Call for details.
Square Feet:1445
Floor Plan:

The Stallion - Town Home
Unit: 106 16
2 Bed, 2.5 Bath
Availability:

2023-10-06

Rent:Call for details.
Square Feet:1445
Floor Plan:

The Stallion - Town Home
Unit: 105 16
2 Bed, 2.5 Bath
Availability:

2023-10-06

Rent:Call for details.
Square Feet:1445
Floor Plan:

The Stallion - Town Home
Unit: 103 16
2 Bed, 2.5 Bath
Availability:

2023-10-06

Rent:Call for details.
Square Feet:1445
Floor Plan:

The Stallion - Town Home
Unit: 101 16
2 Bed, 2.5 Bath
Availability:

2023-10-06

Rent:Call for details.
Square Feet:1445
Floor Plan:

The Stallion - Town Home
Unit: 102 15
2 Bed, 2.5 Bath
Availability:

2023-10-27

Rent:Call for details.
Square Feet:1445
Floor Plan:

The Stallion - Town Home
Unit: 103 15
2 Bed, 2.5 Bath
Availability:

2023-10-27

Rent:Call for details.
Square Feet:1445
Floor Plan:

The Stallion - Town Home
Unit: 103 08
2 Bed, 2.5 Bath
Availability:

2023-11-10

Rent:Call for details.
Square Feet:1445
Floor Plan:

The Stallion - Town Home
Amenities
Explore what your community has to offer
Clubhouse
Co-Working Office Spaces
Large Conference Room with Audio Visual Connection & Wet Bar
Controlled Access with Private Entry
Business Center with Coffee Bar
Community Room with Full Service Kitchen
Fitness Center
24/7 Access
50" Flat Screen TVs
Cycle Bikes, Treadmills, Weight Benches, Ellipticals, Stair Climber, Free Weights, Rower, Dumbbell Rack, Leg Extensions, Leg Curl, Pec Deck, Leg/Calf Press, Multi-station, Half Rack Systems
Single Suspension Bay with Punching Bag & TRX bands, Stackable Steps, Medicine Balls, Power Training Rope
Bottle Filling Water Station
Pool Deck
Resort Style Pool with Lap Lanes
Cabanas, Shaded Soft Seating, & Lounge Chairs
Poolside Grill, Entertaining Area, & Fire Pits
Dog Park
Double Gated Access, Leash-Free
Agility Course & Benches
Property Amenities
Mail Kiosk
On-site Management and Maintenance
Lounge Areas
Unique Features
Two Car Attached Garages
Garage Storage Space*
Private Driveway
Covered Private Front Porch
Private Back Patio
9' Ceilings
Contemporary Shaker Style Cabinets
Granite Countertops
Stainless Steel Kitchen Appliances
Oversized Pantries
Modern Style Color Palette
Generous Walk-in Closets
High-Speed Internet & Cable
Tubs & Walk-in Showers*
Washer and Dryer in each Home
* In Select Homes
Pet Policy
Pets Welcome Upon Approval. Happy to Accommodate all Breeds. 100 lb Limit Participation in Doggie DNA required. Pets must be registered with office. Special Amenities Have Been Designed Specifically For Them, Including: Doggie DNA program to help keep the grounds clean and enjoyable for everyone Free Pet Treats Monthly Pet Events On-site, leash-free pet playground Walking Areas
Skip Galleries
Photos
Home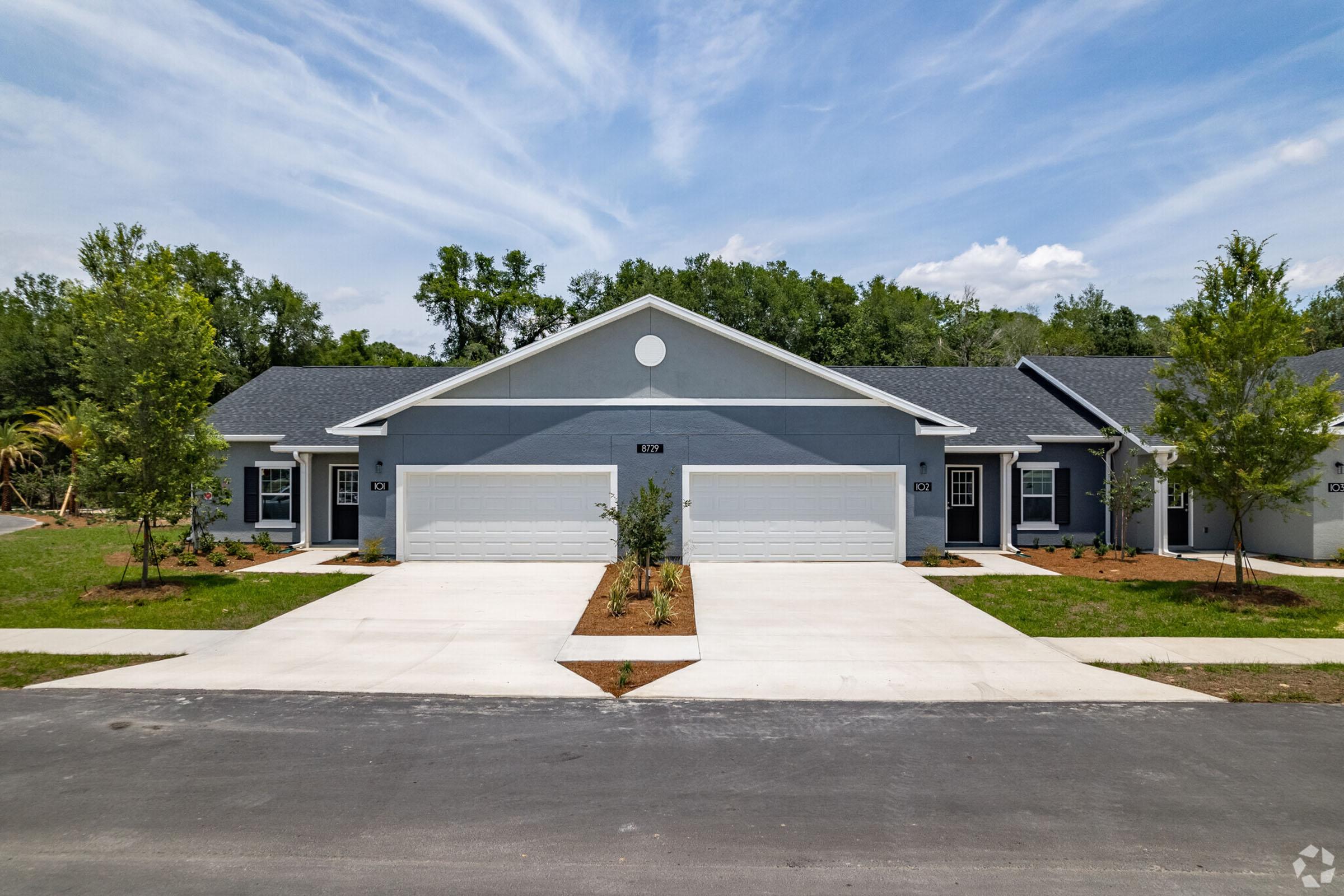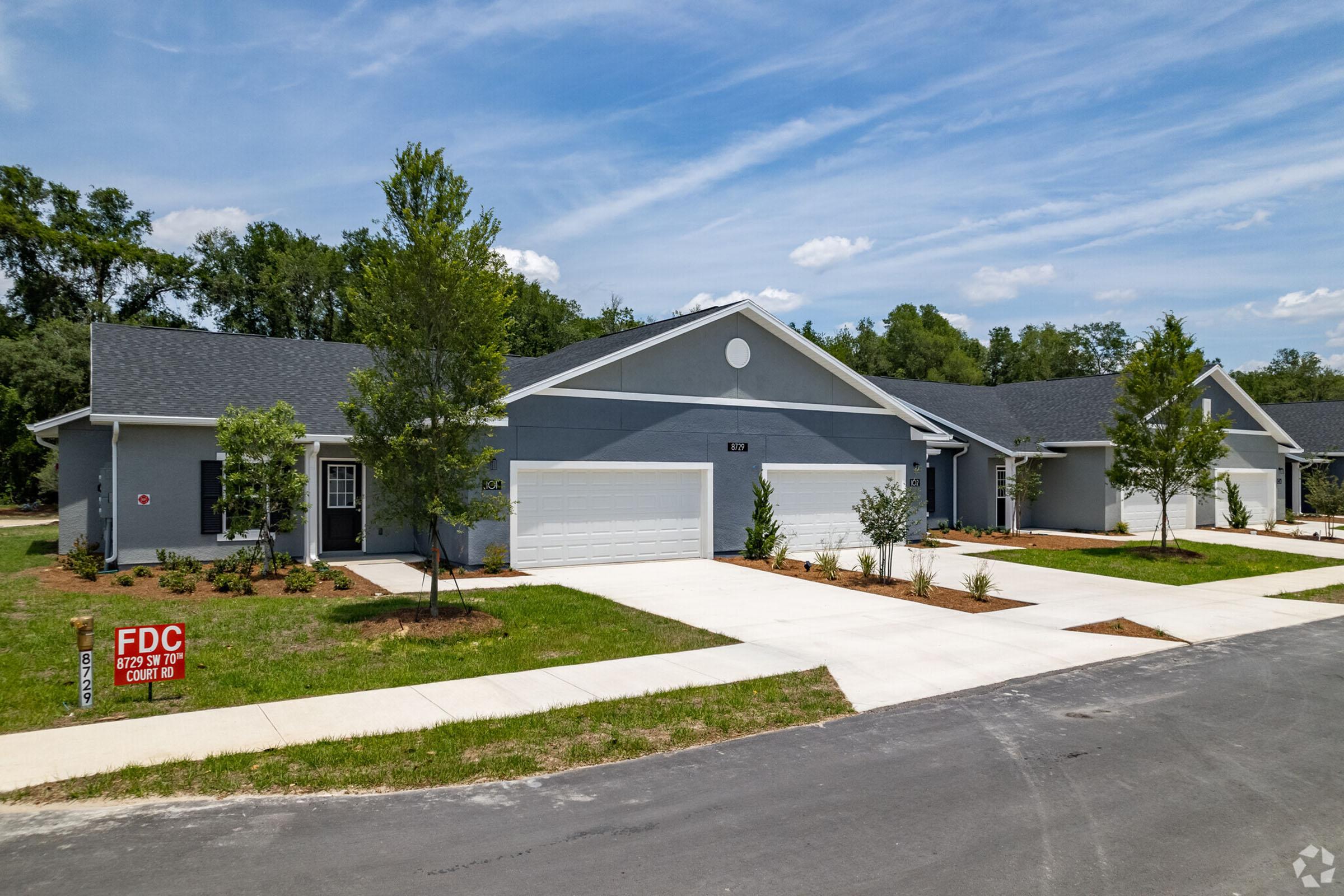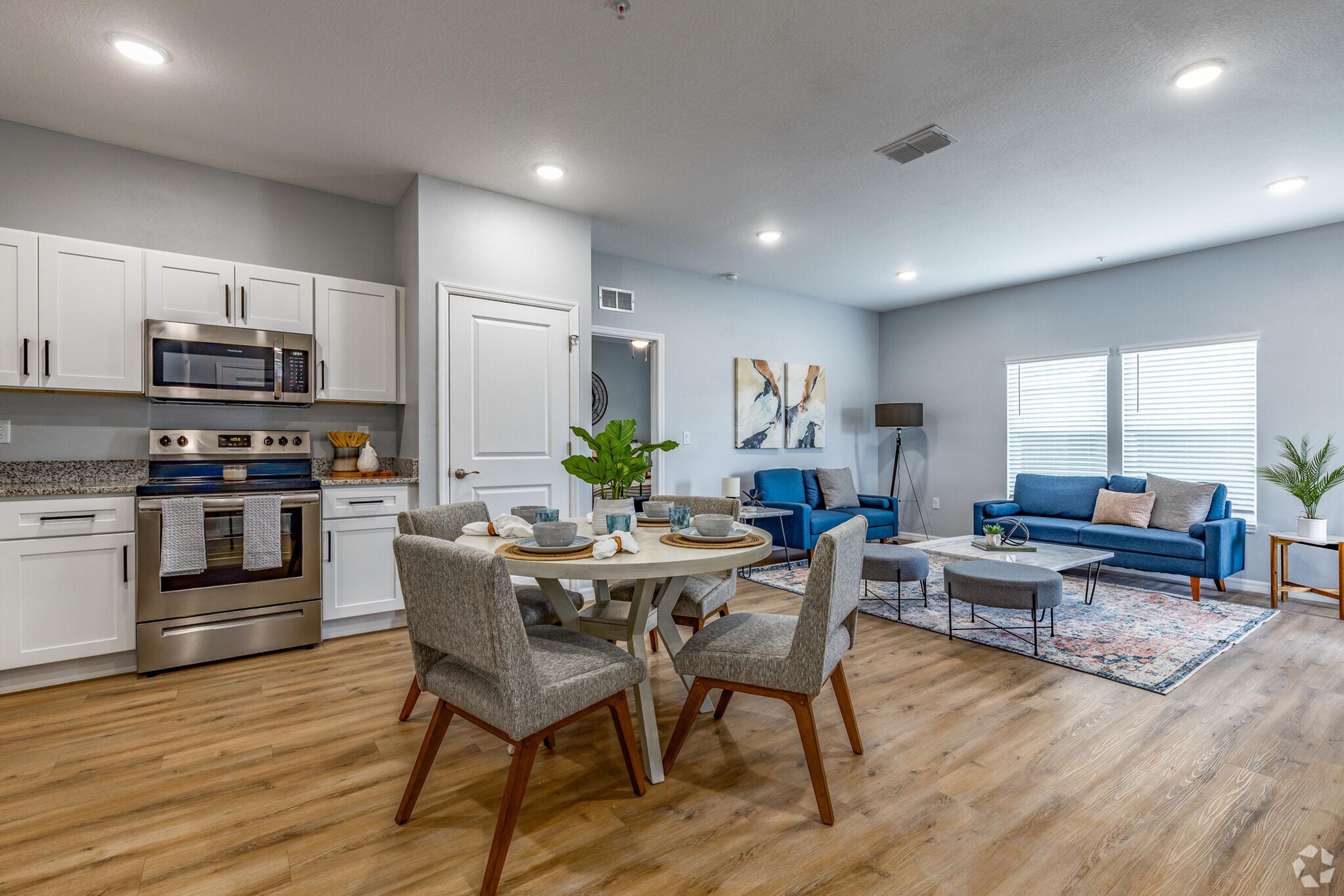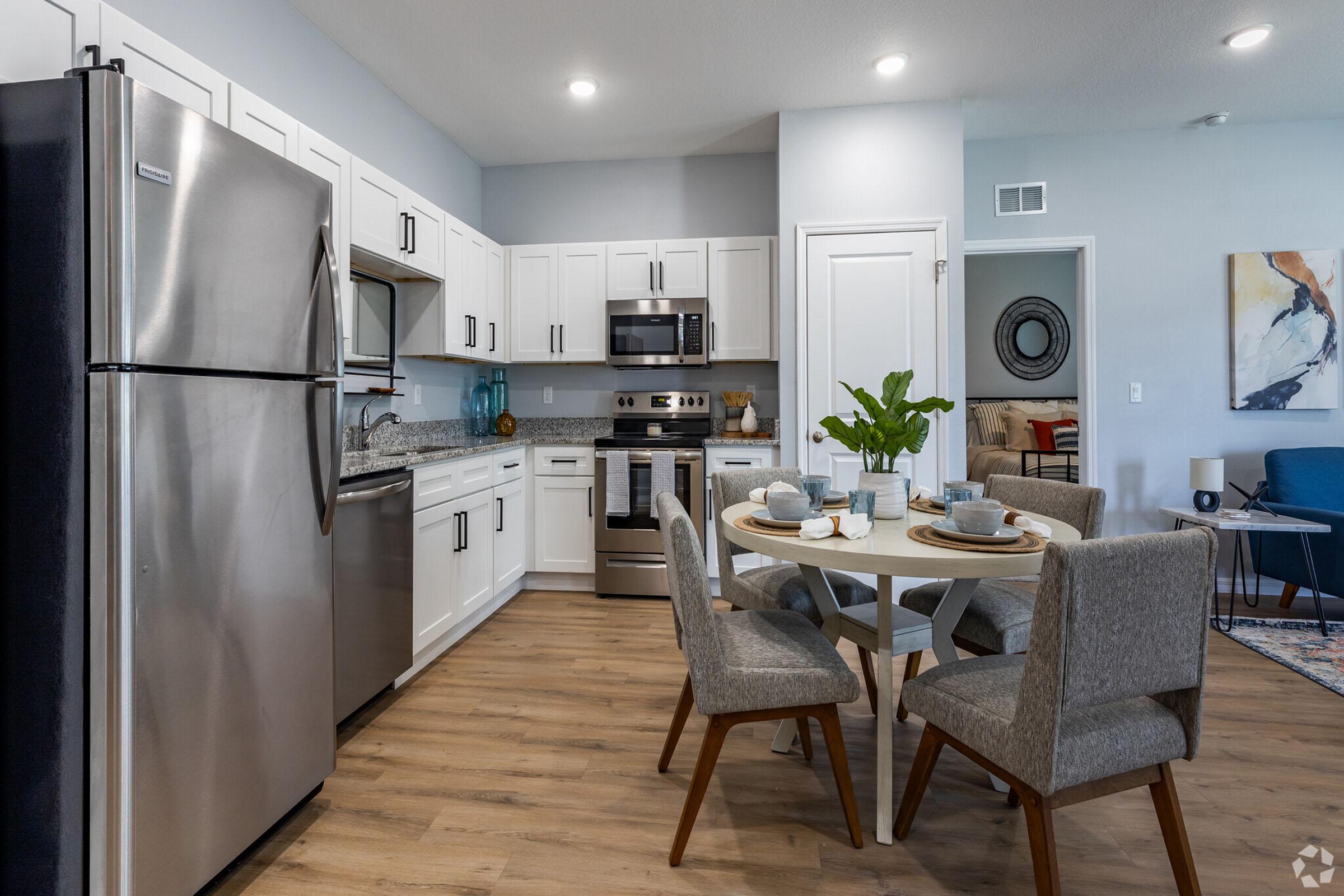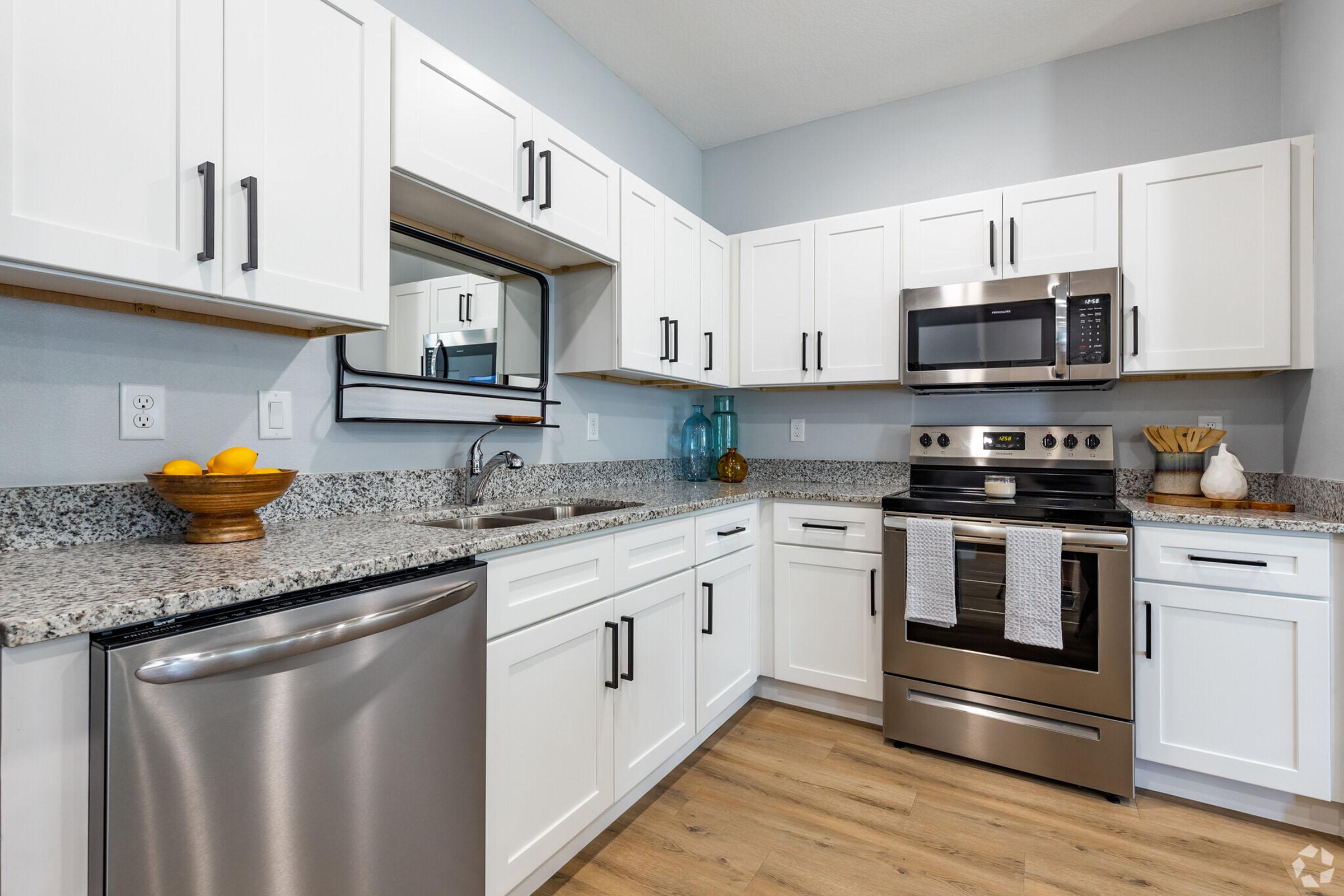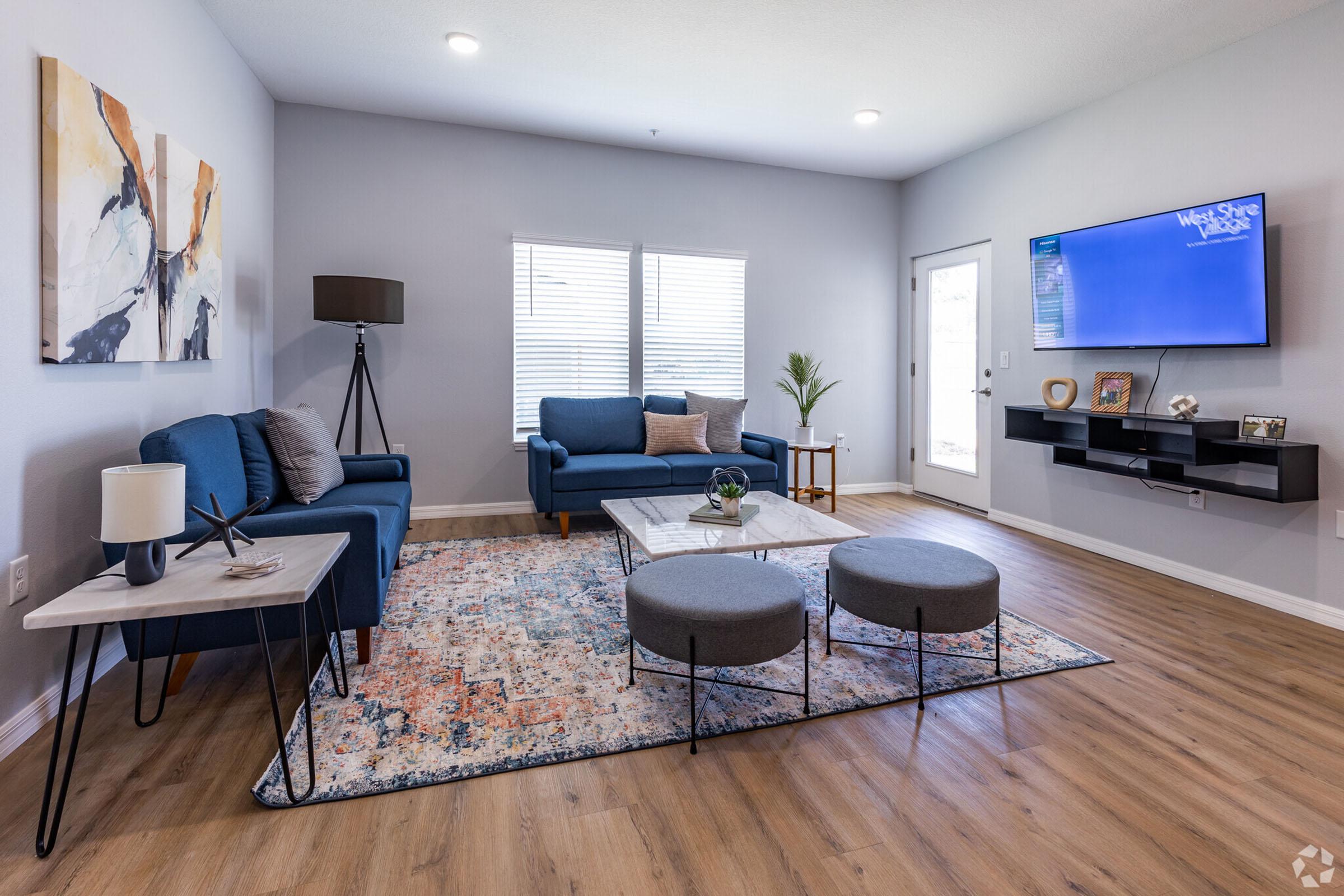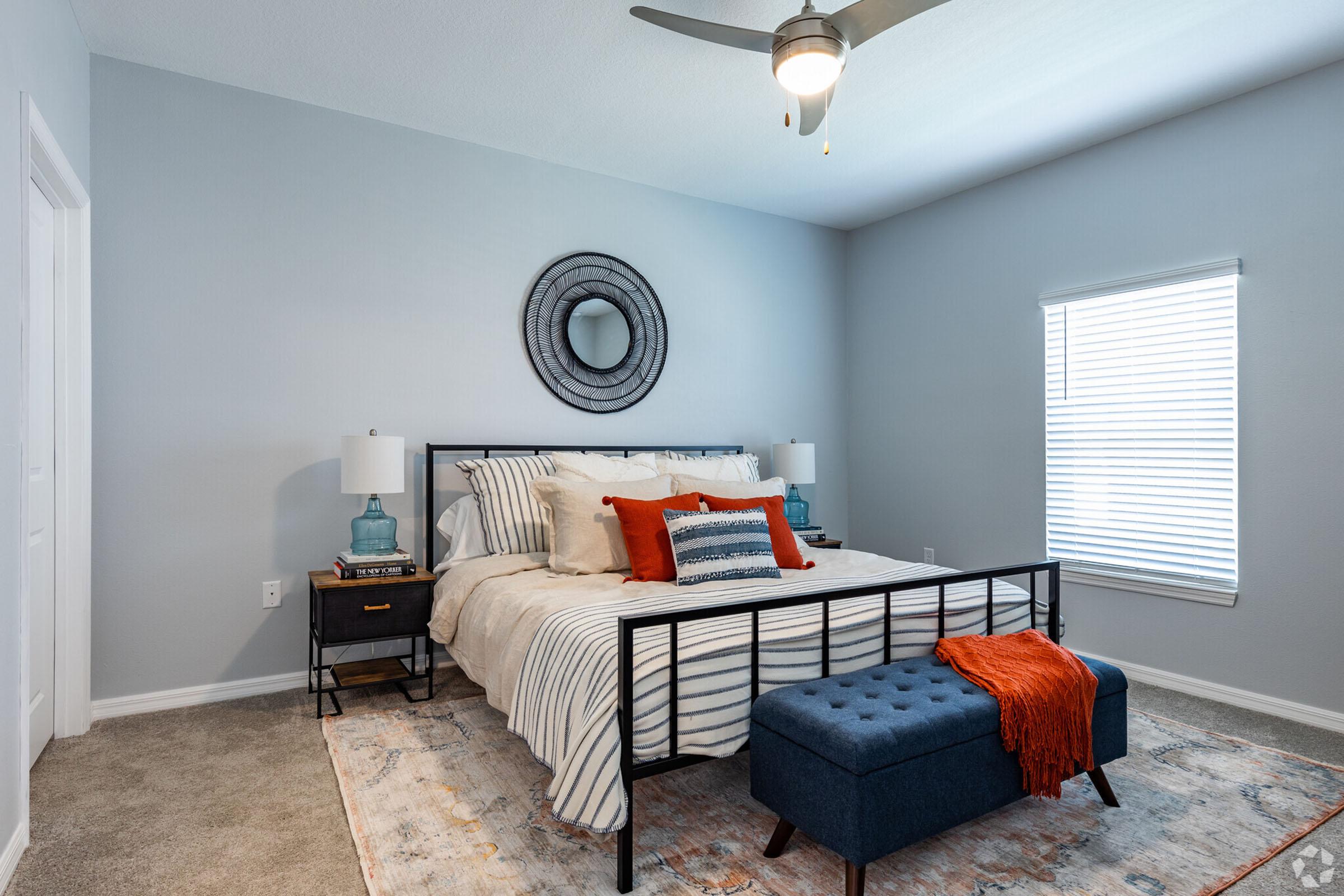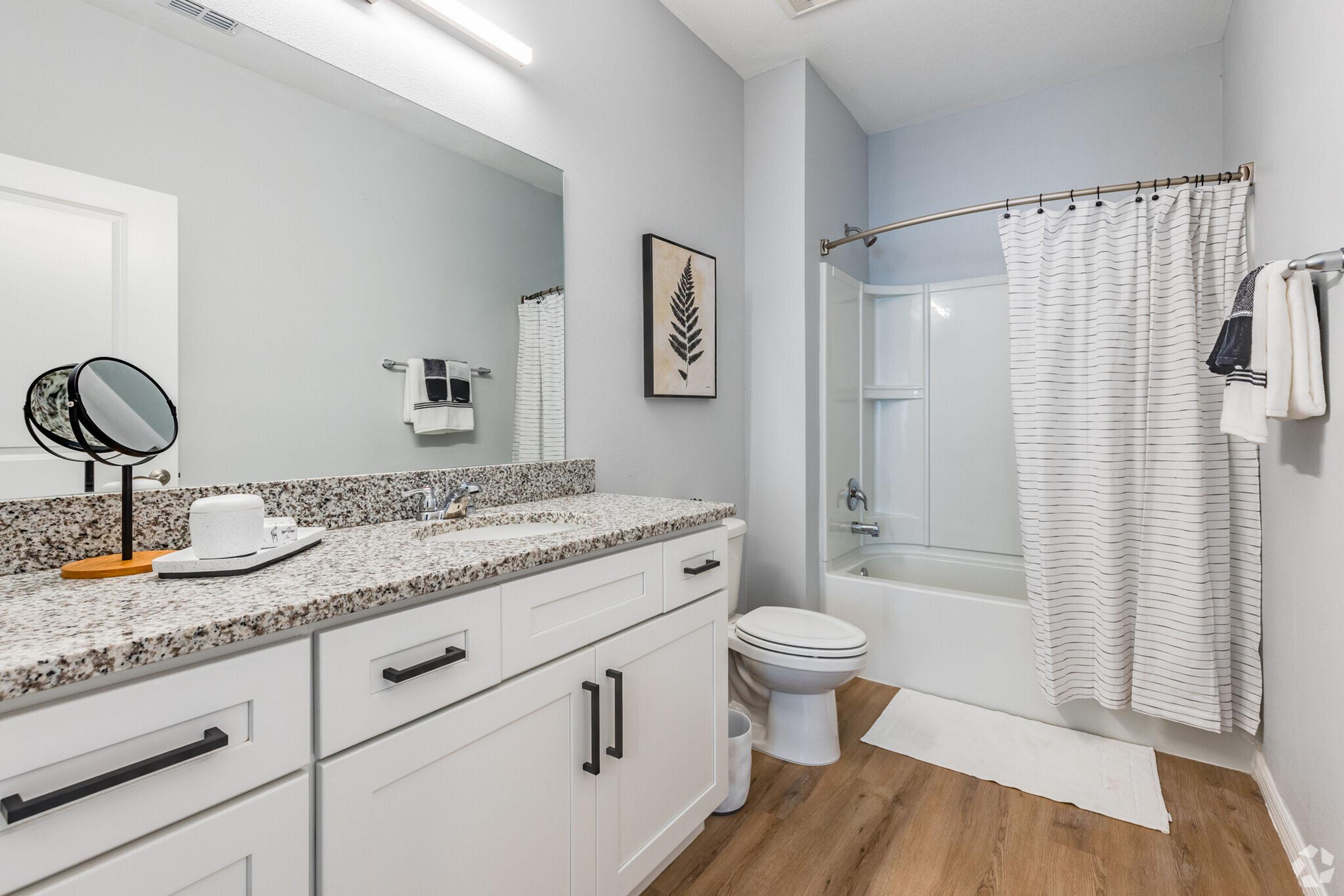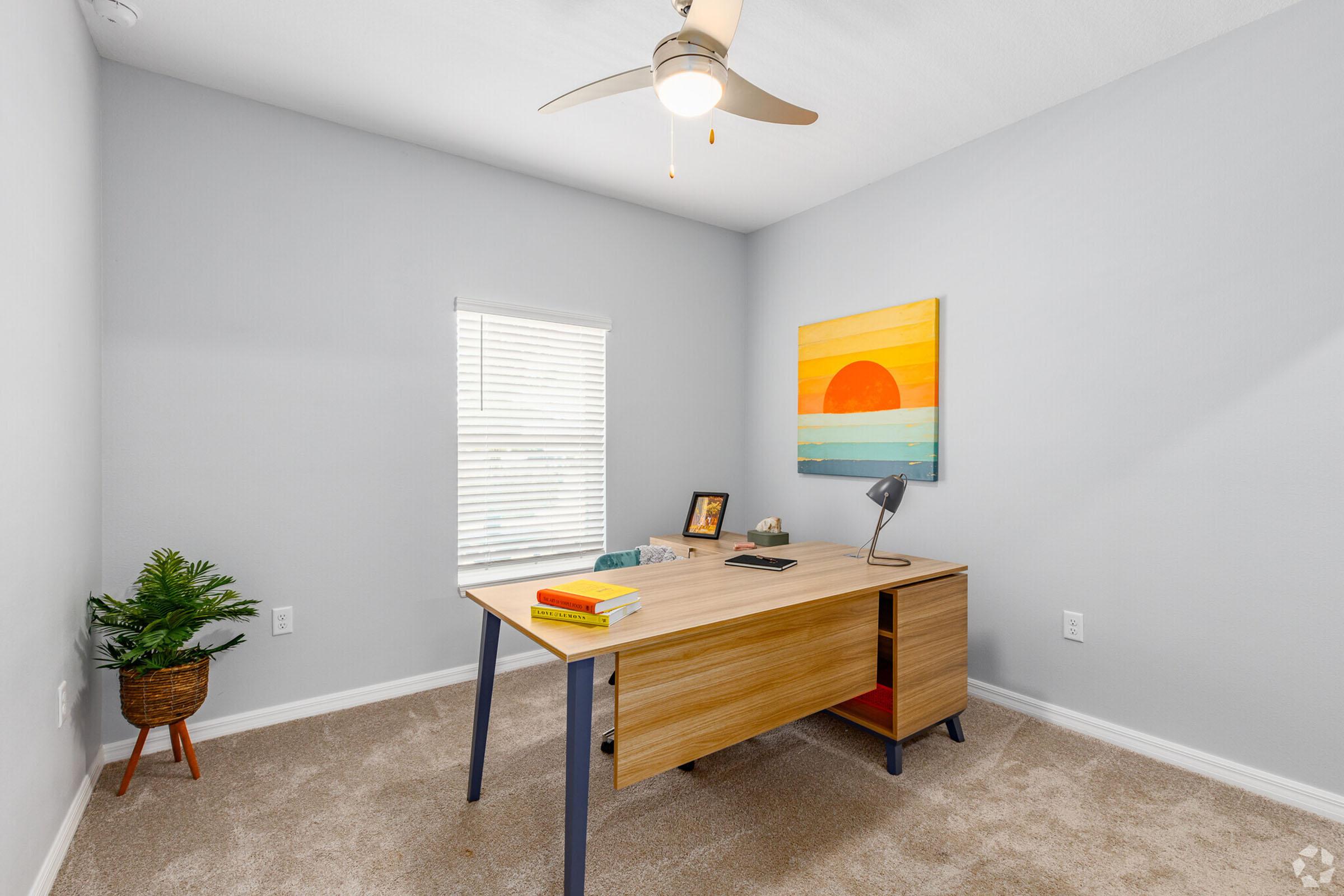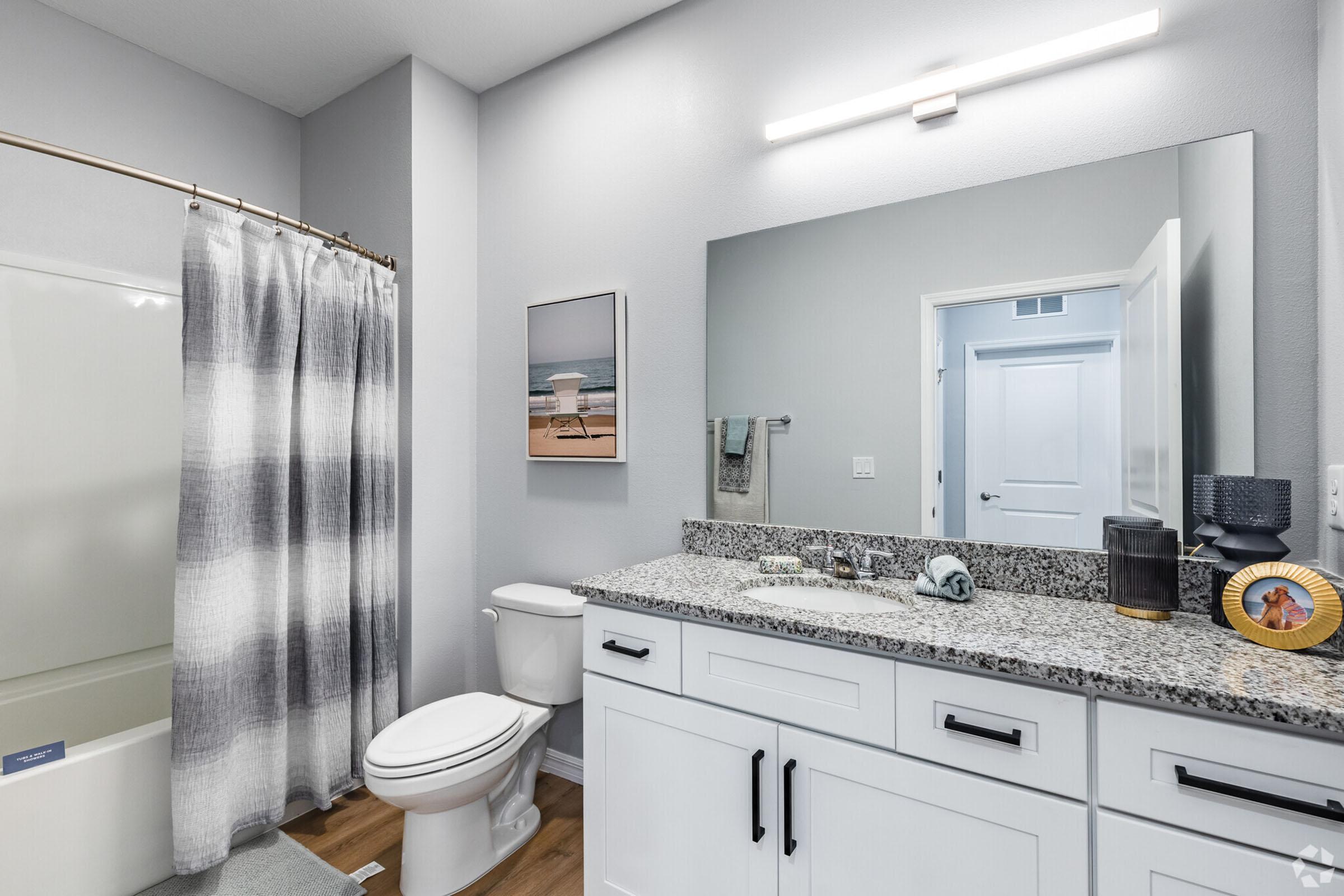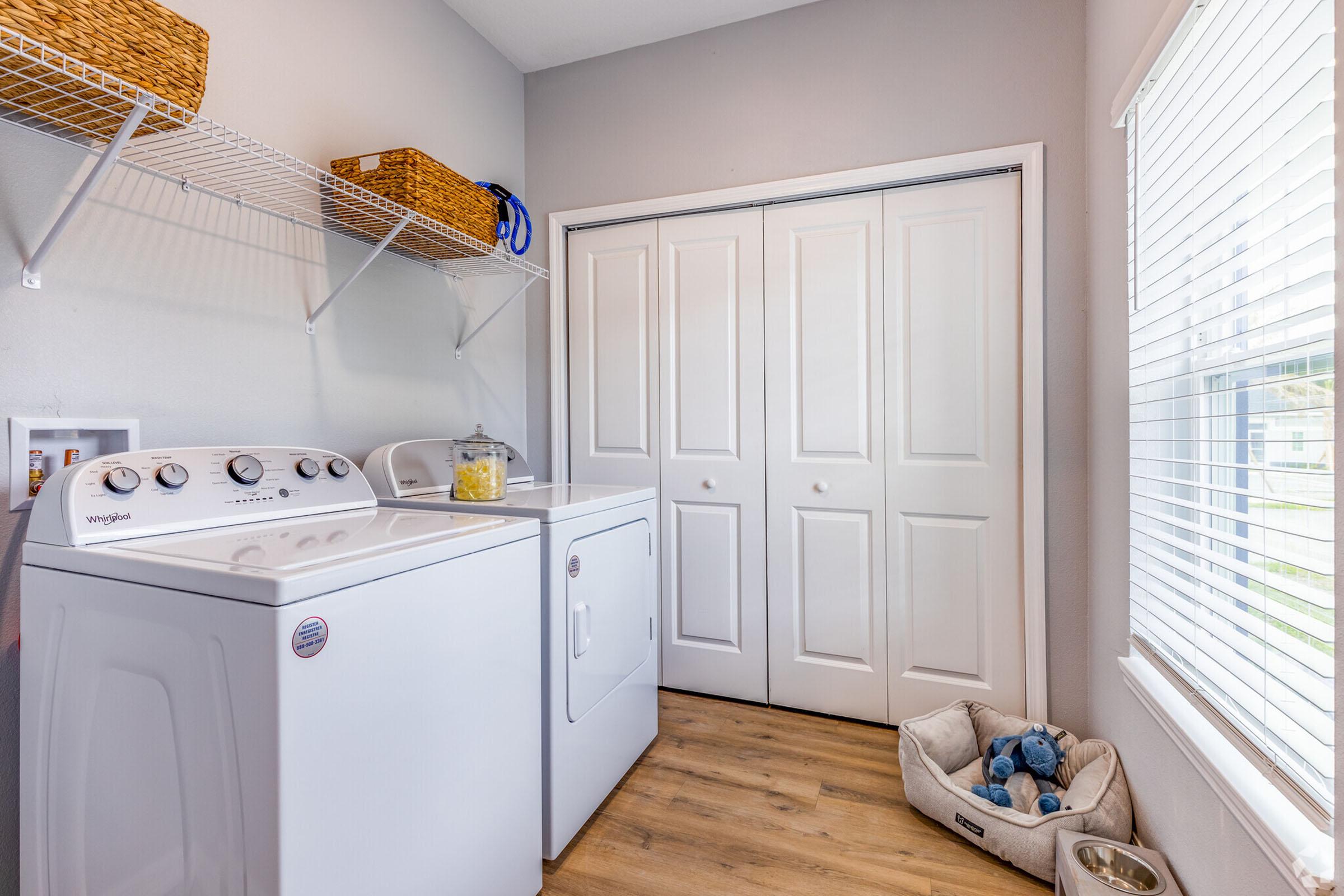 Clubhouse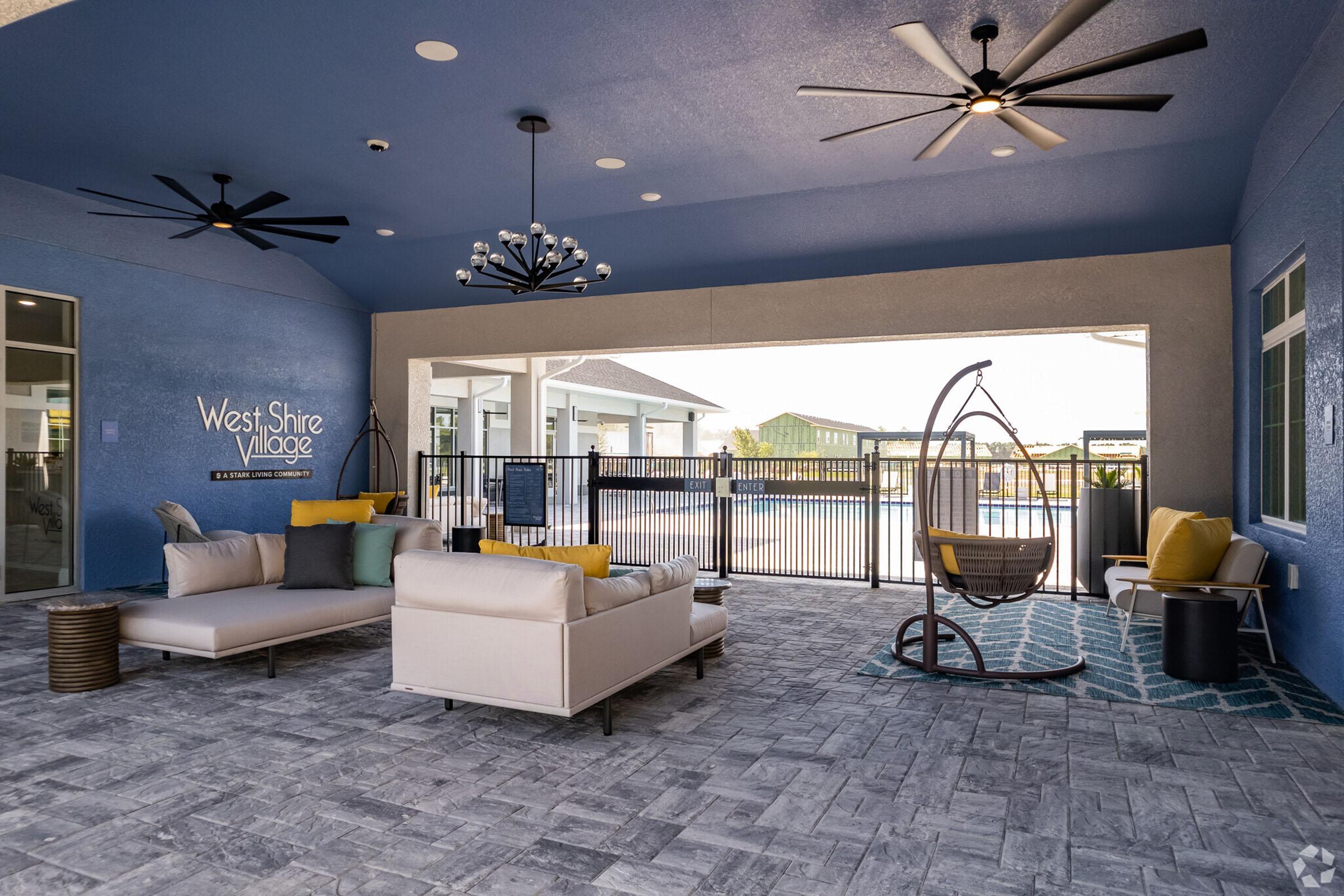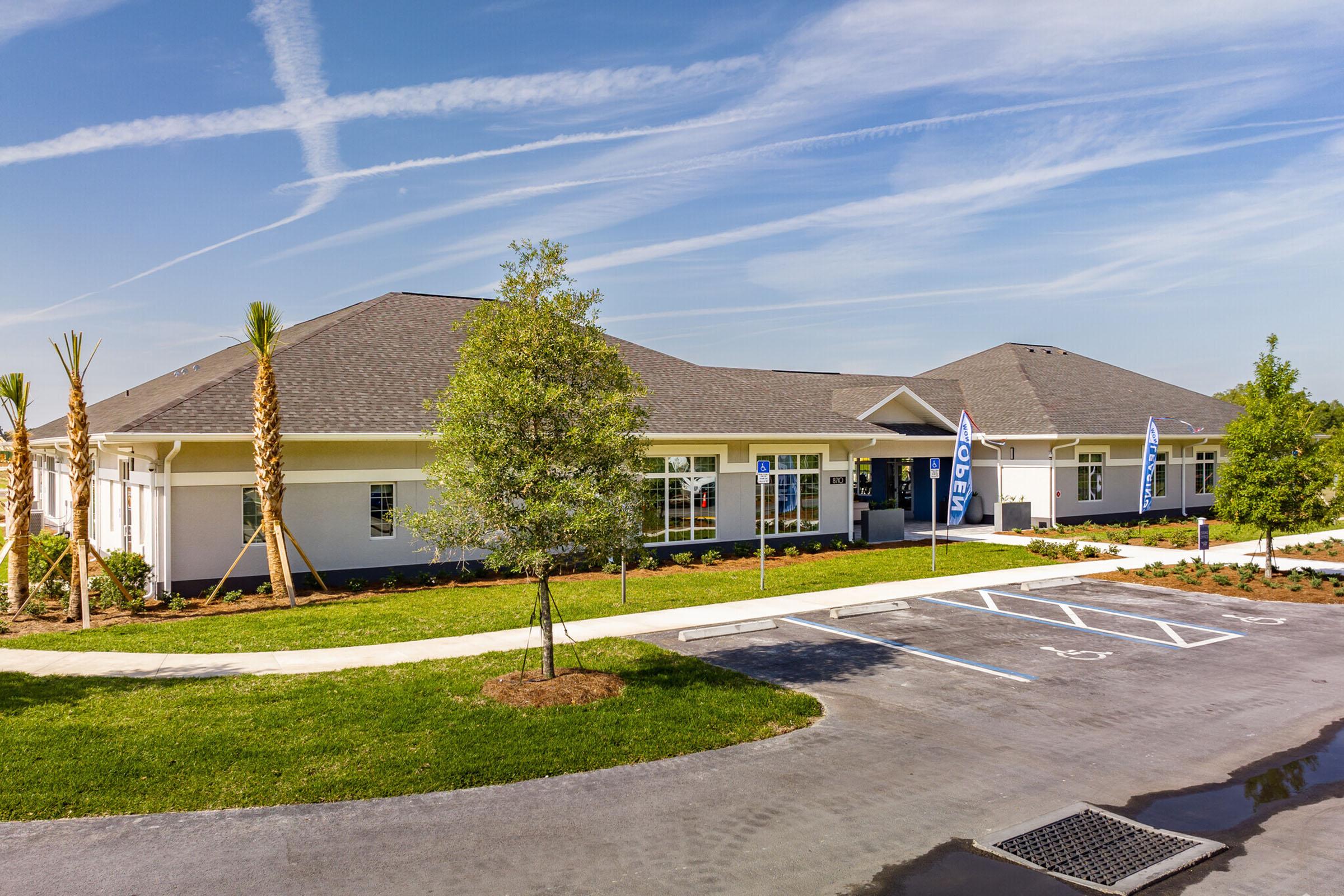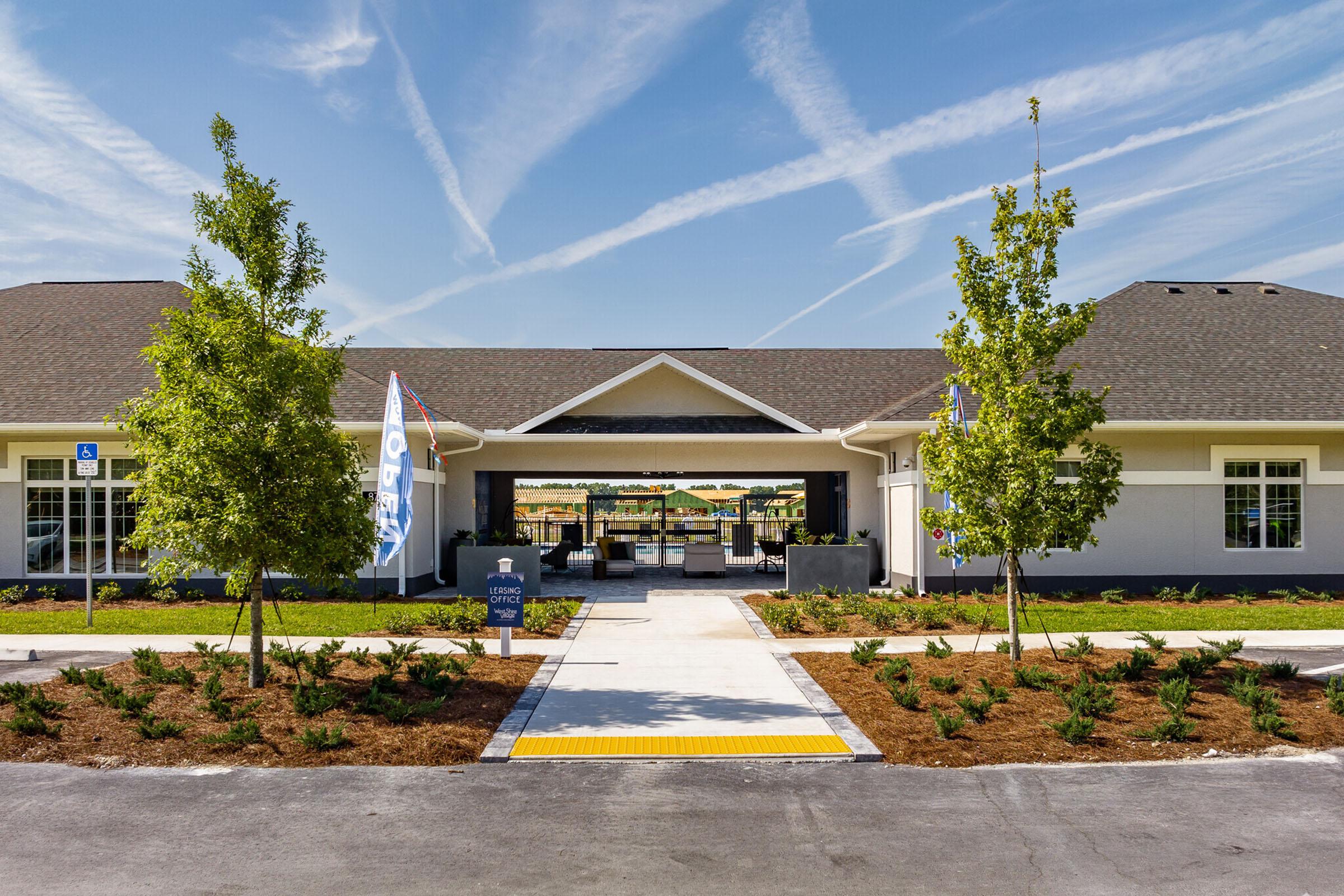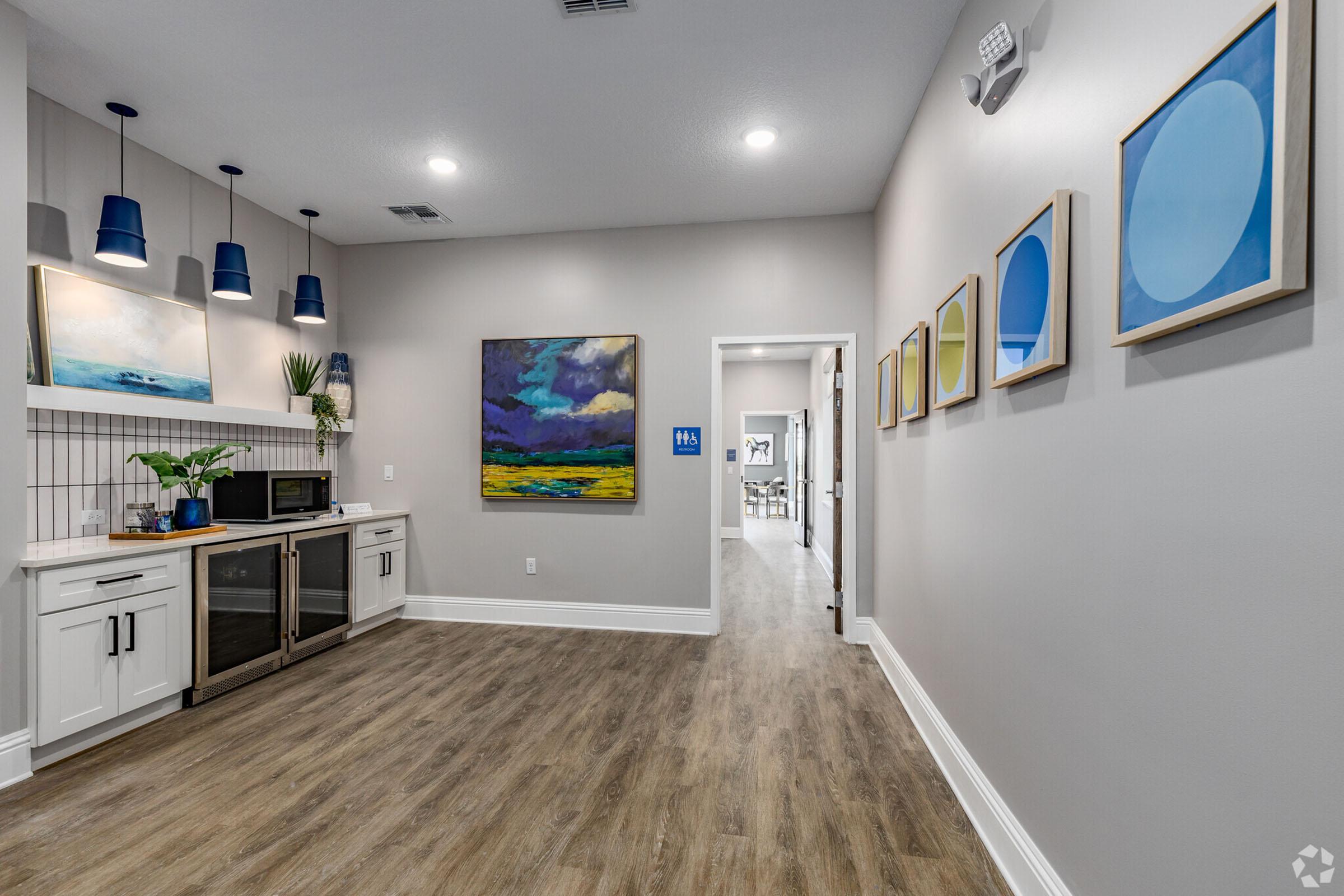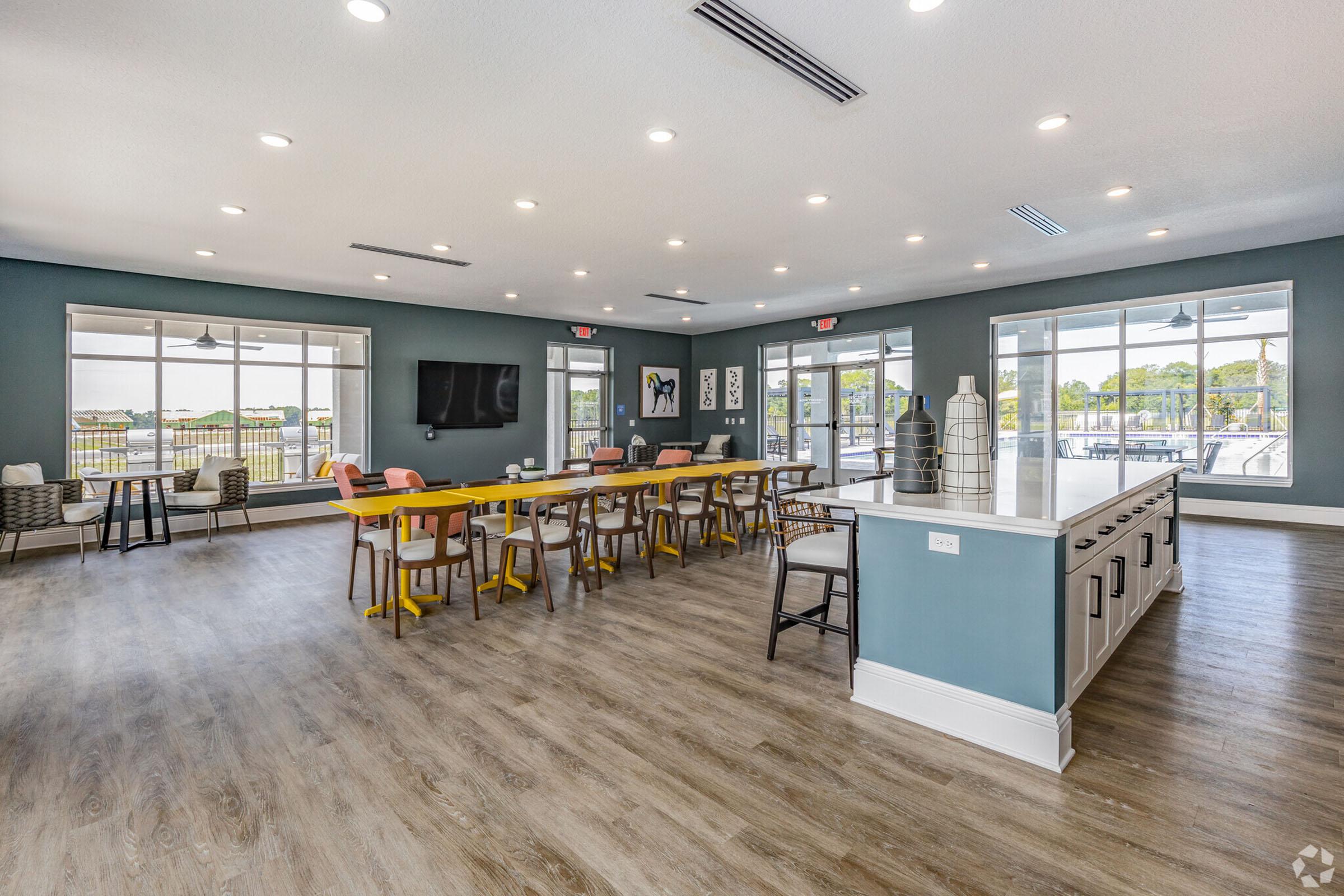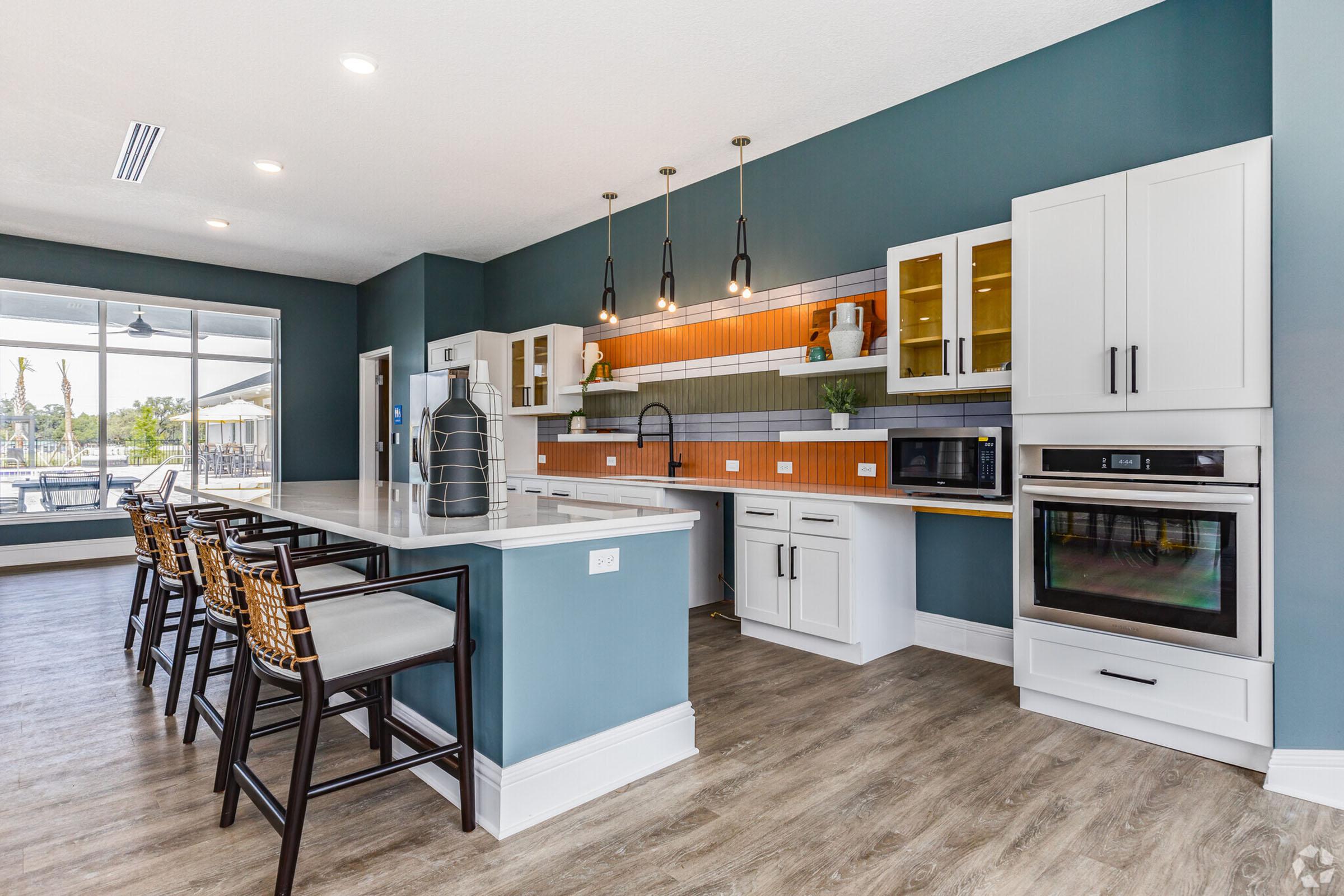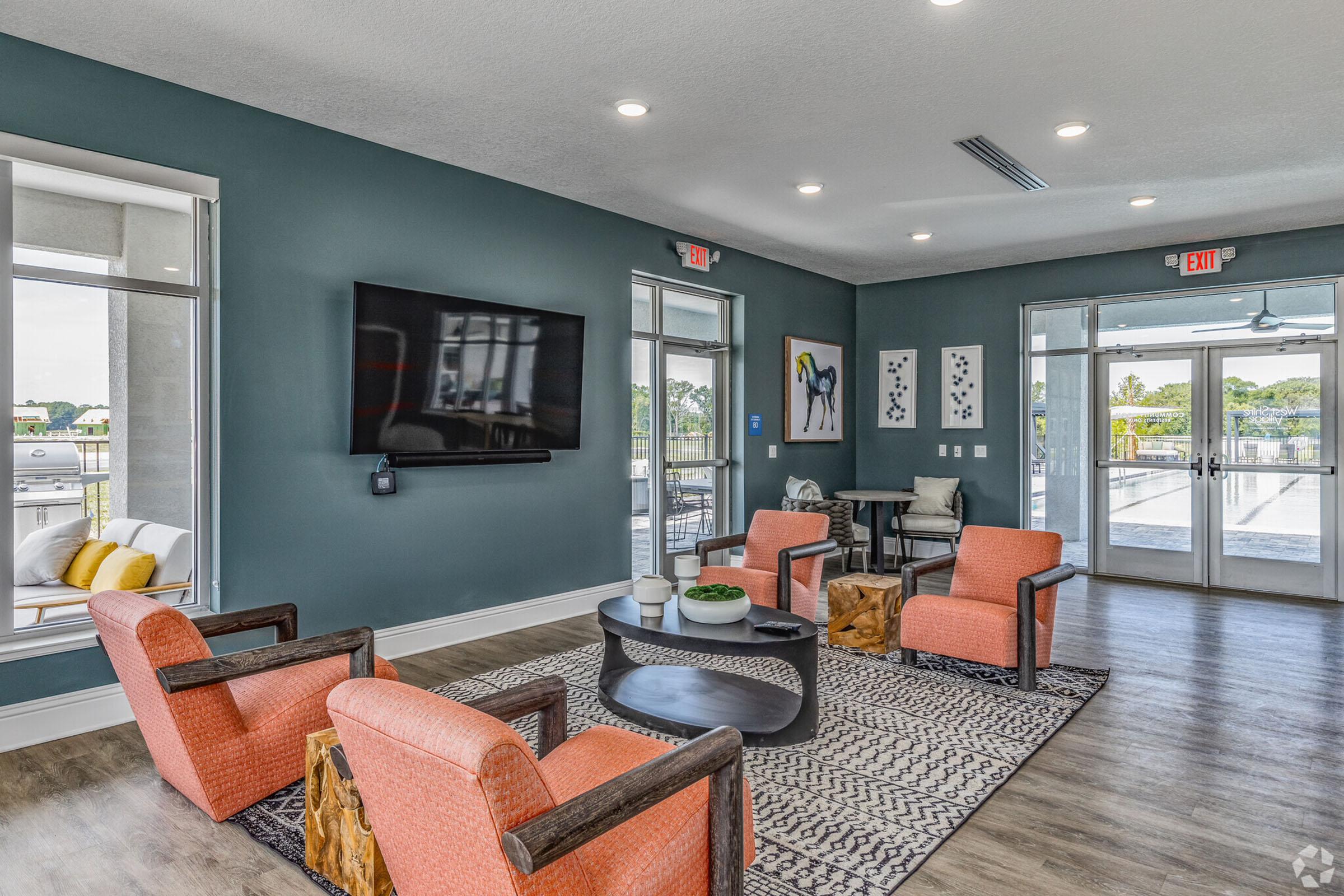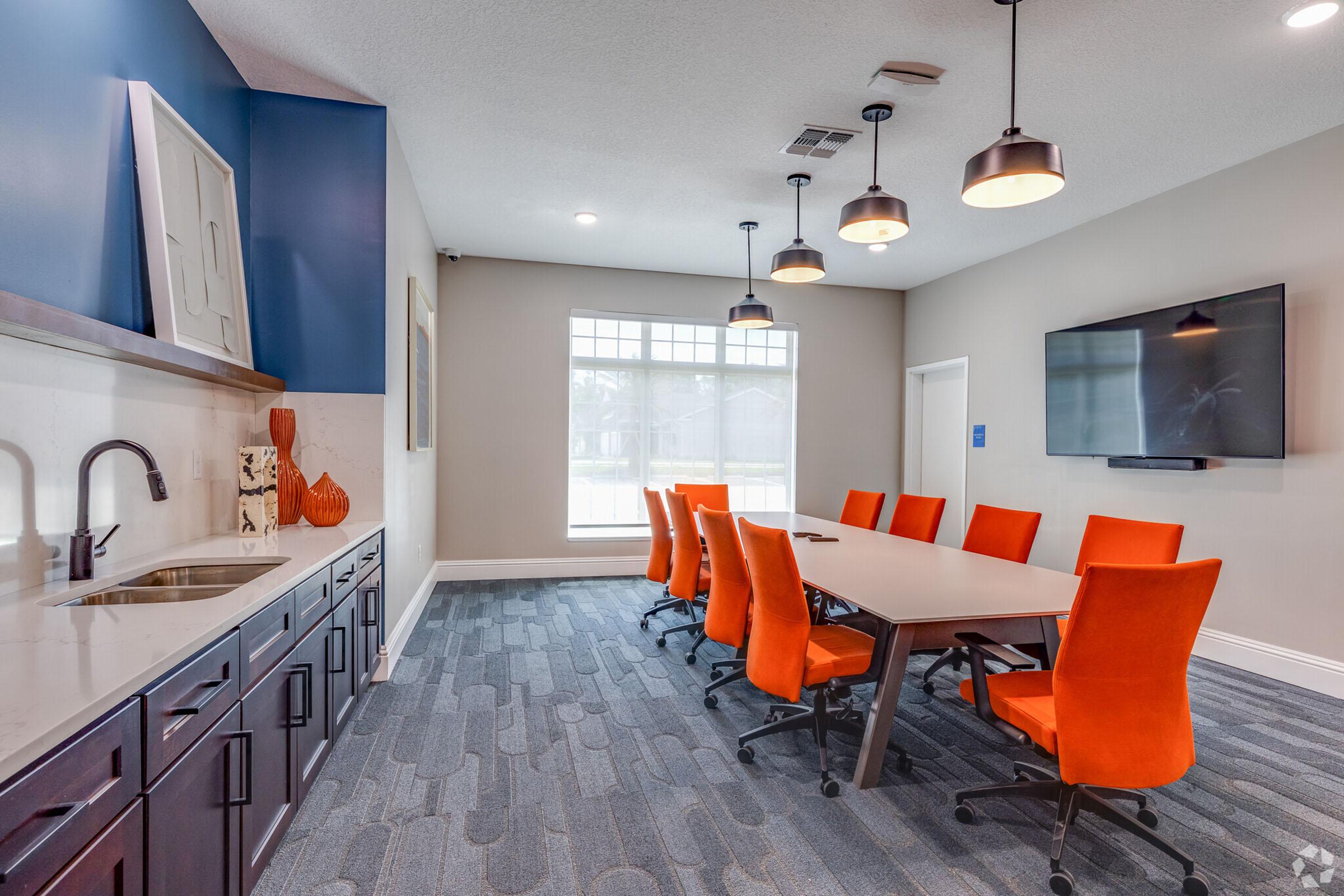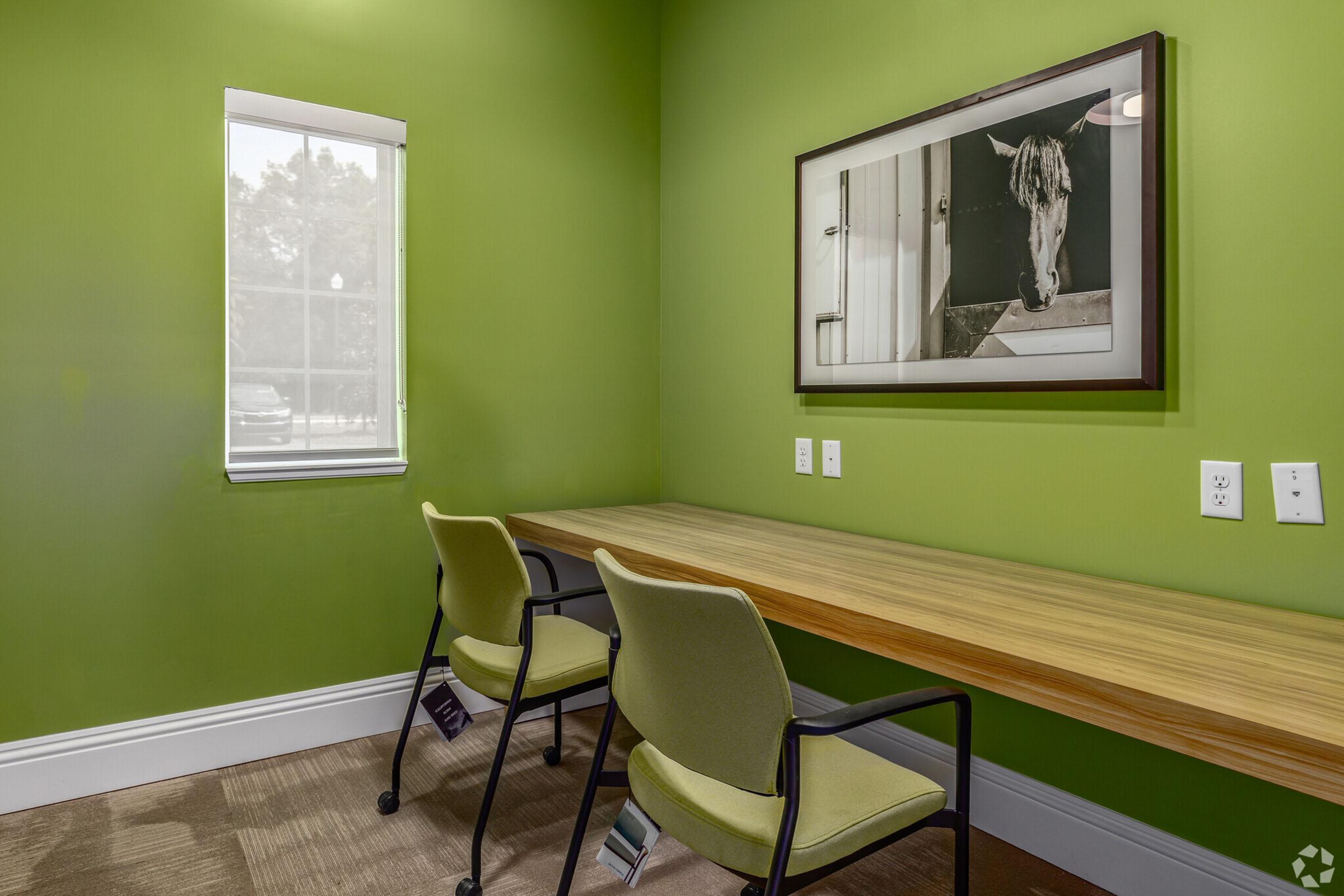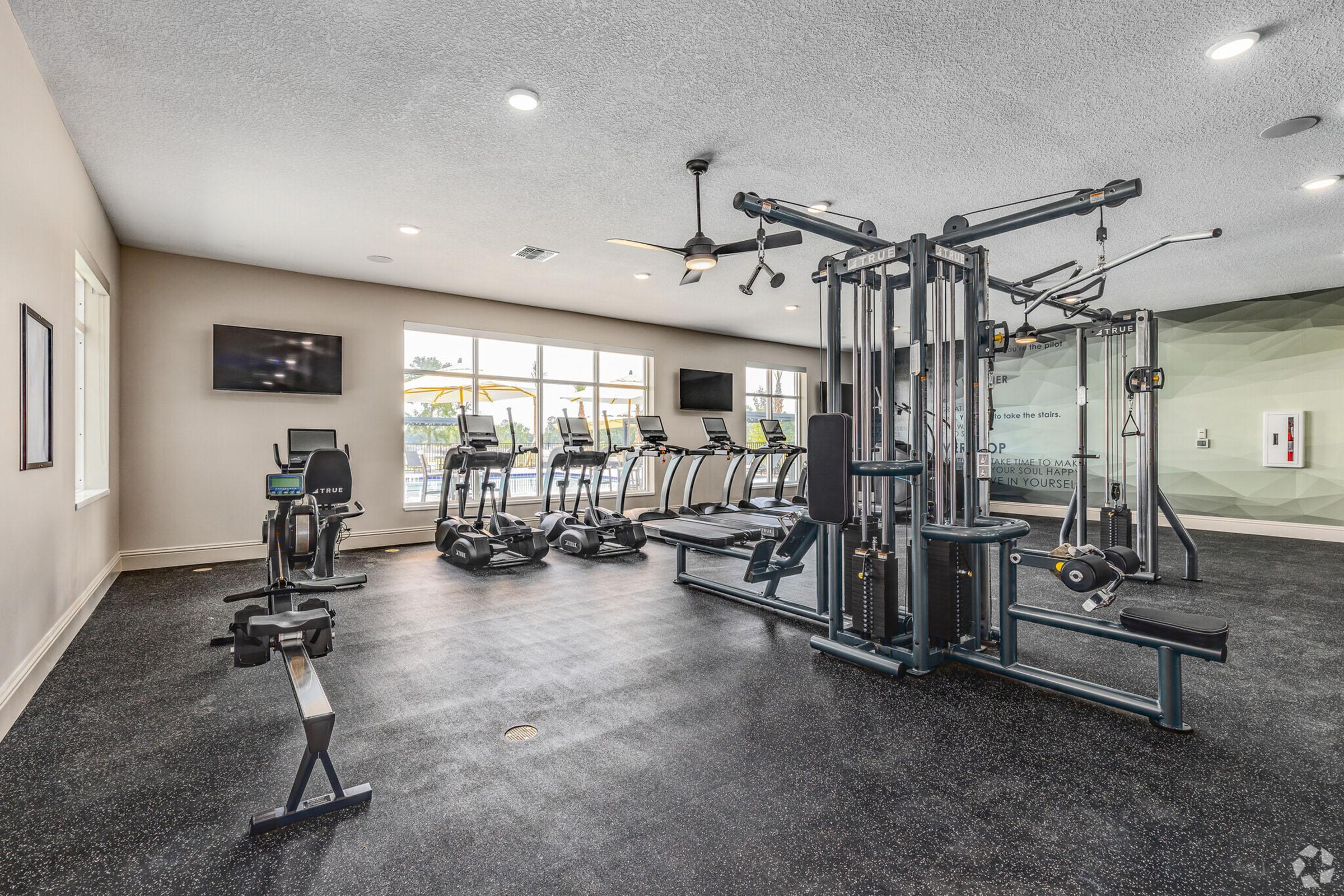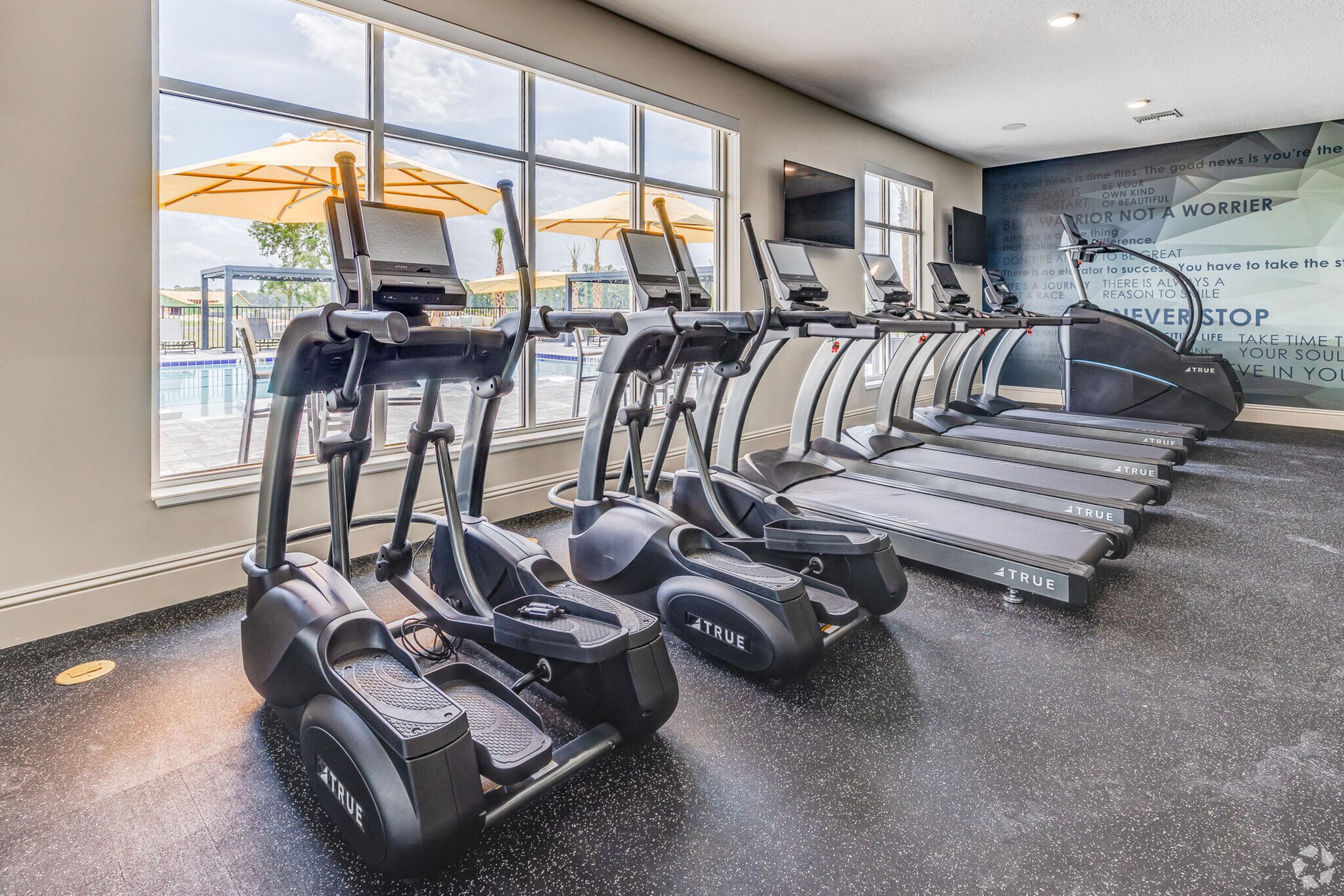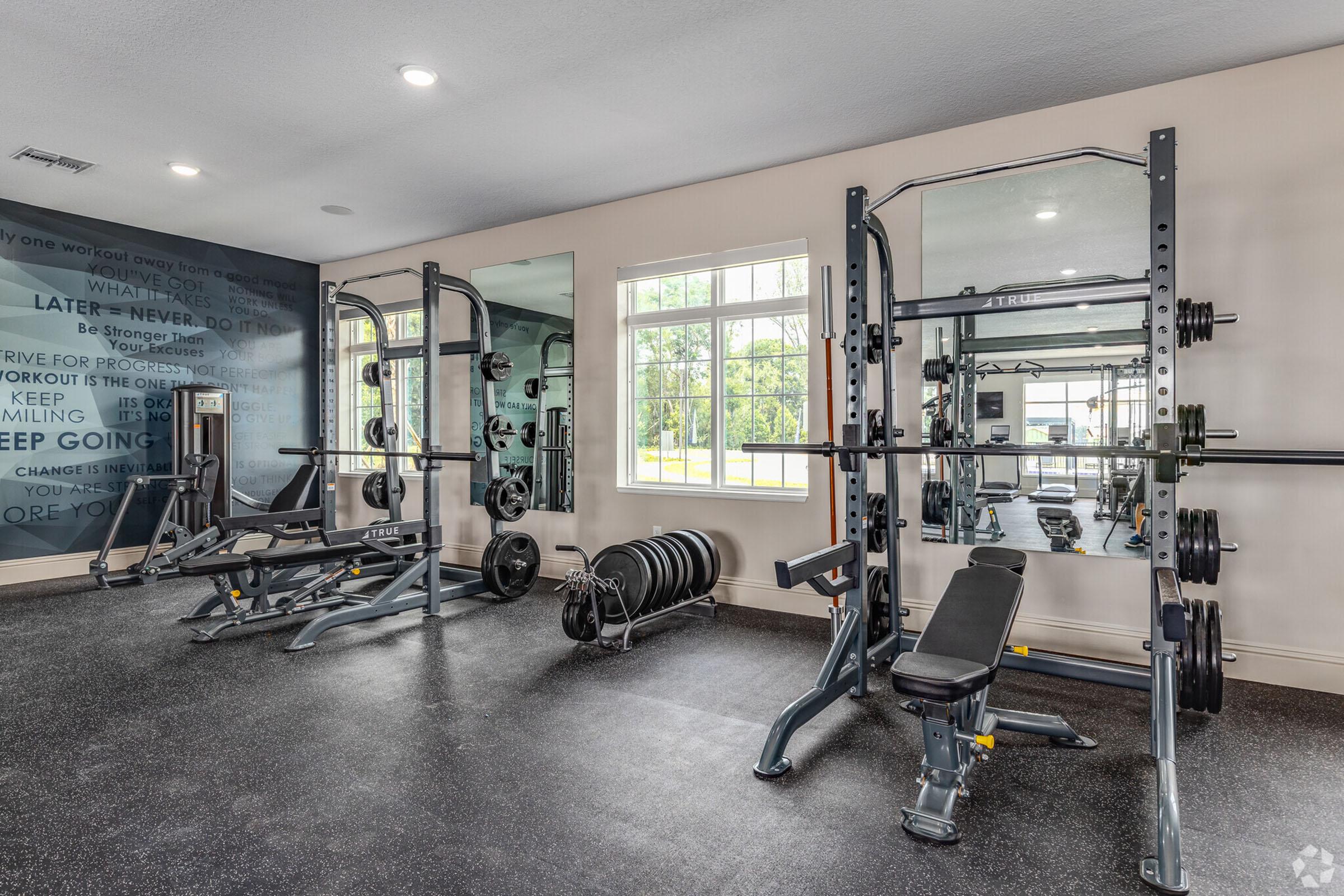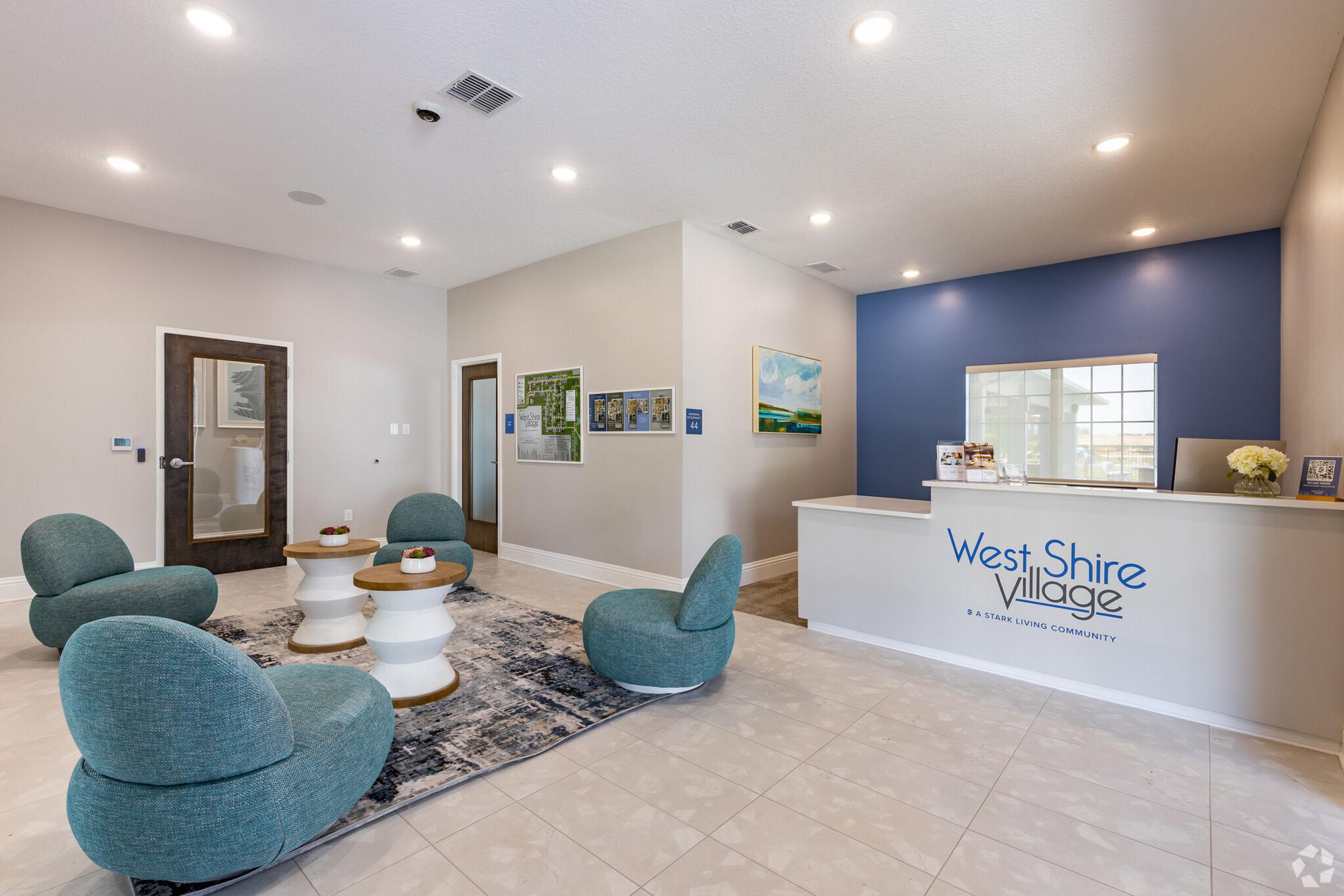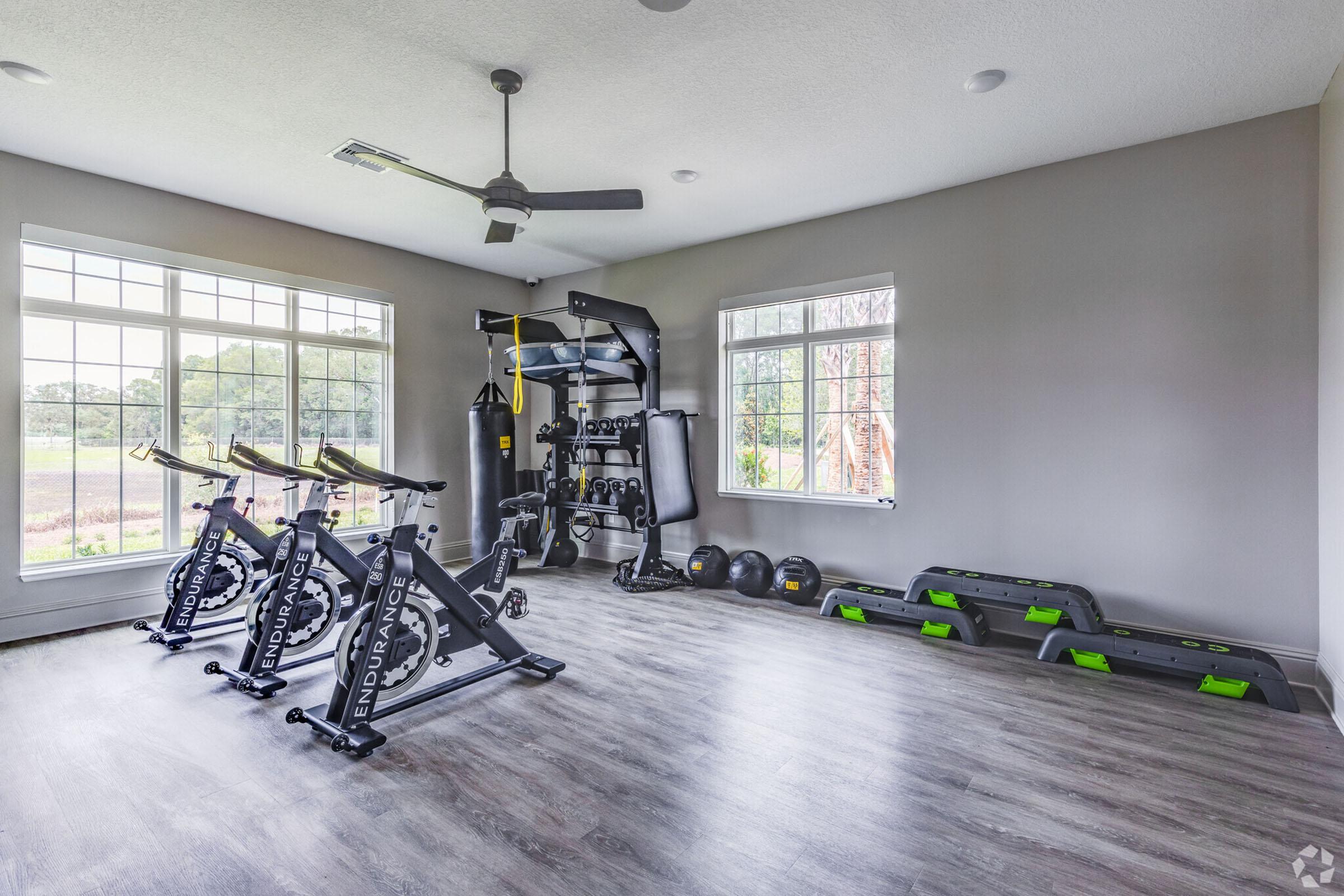 Pool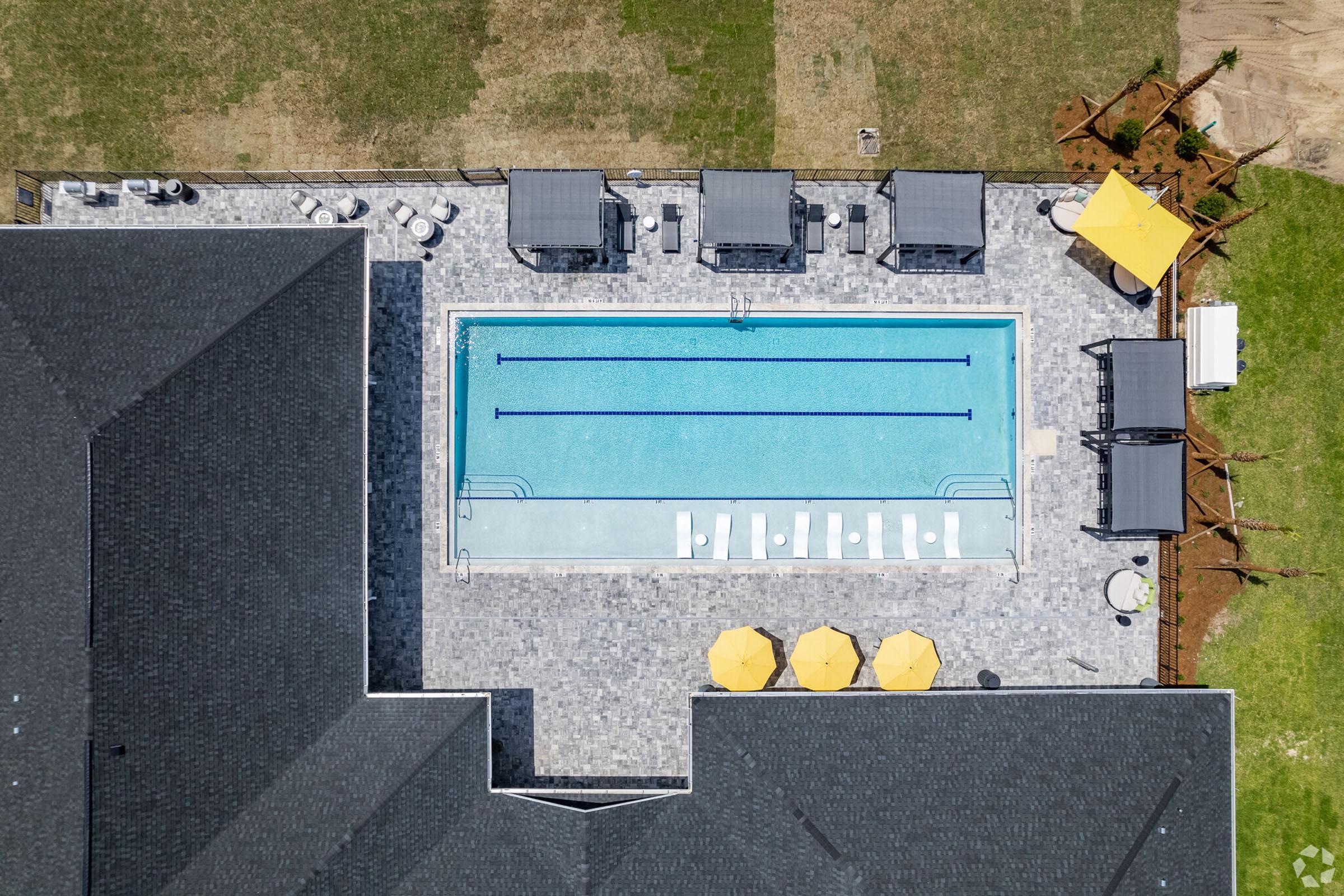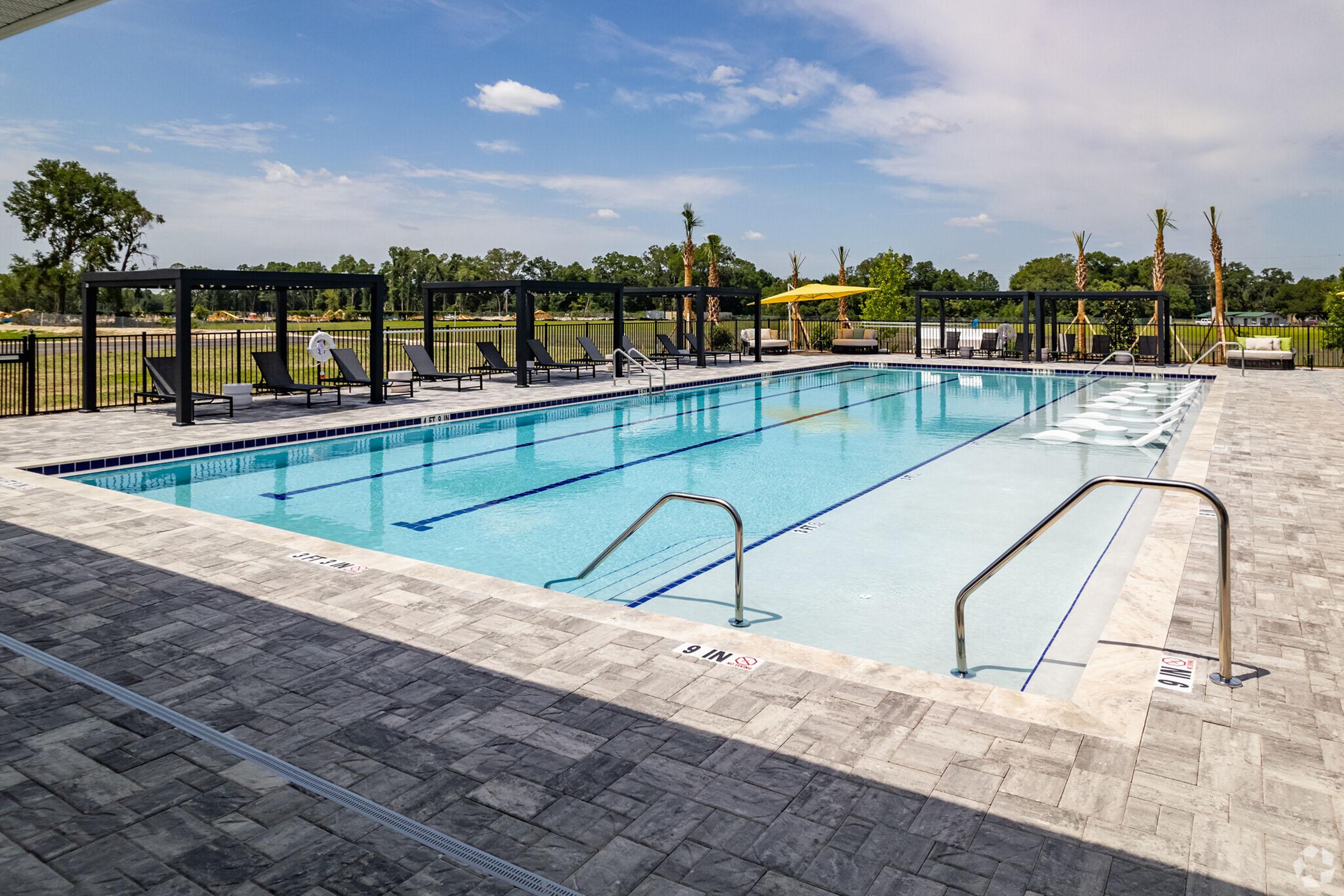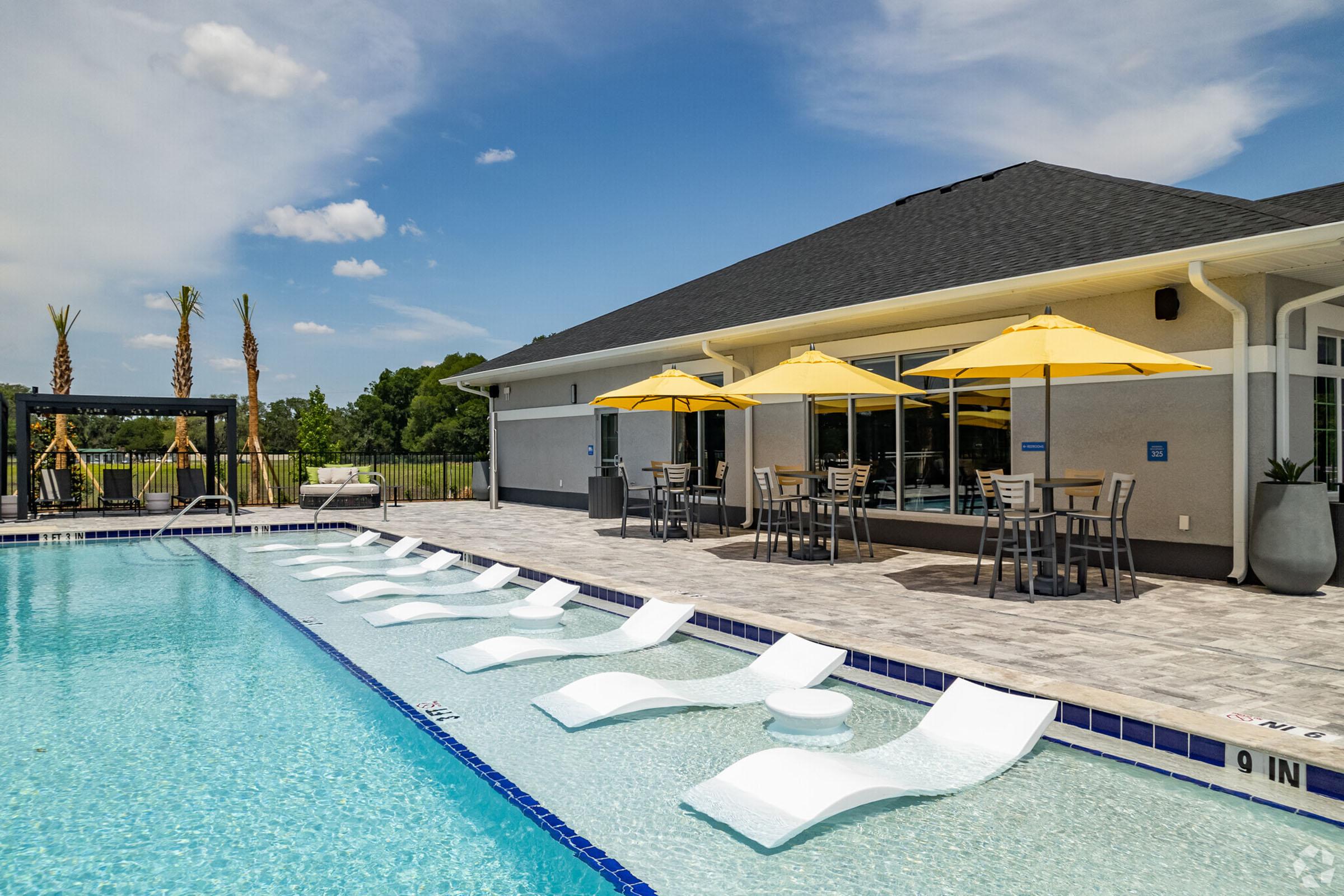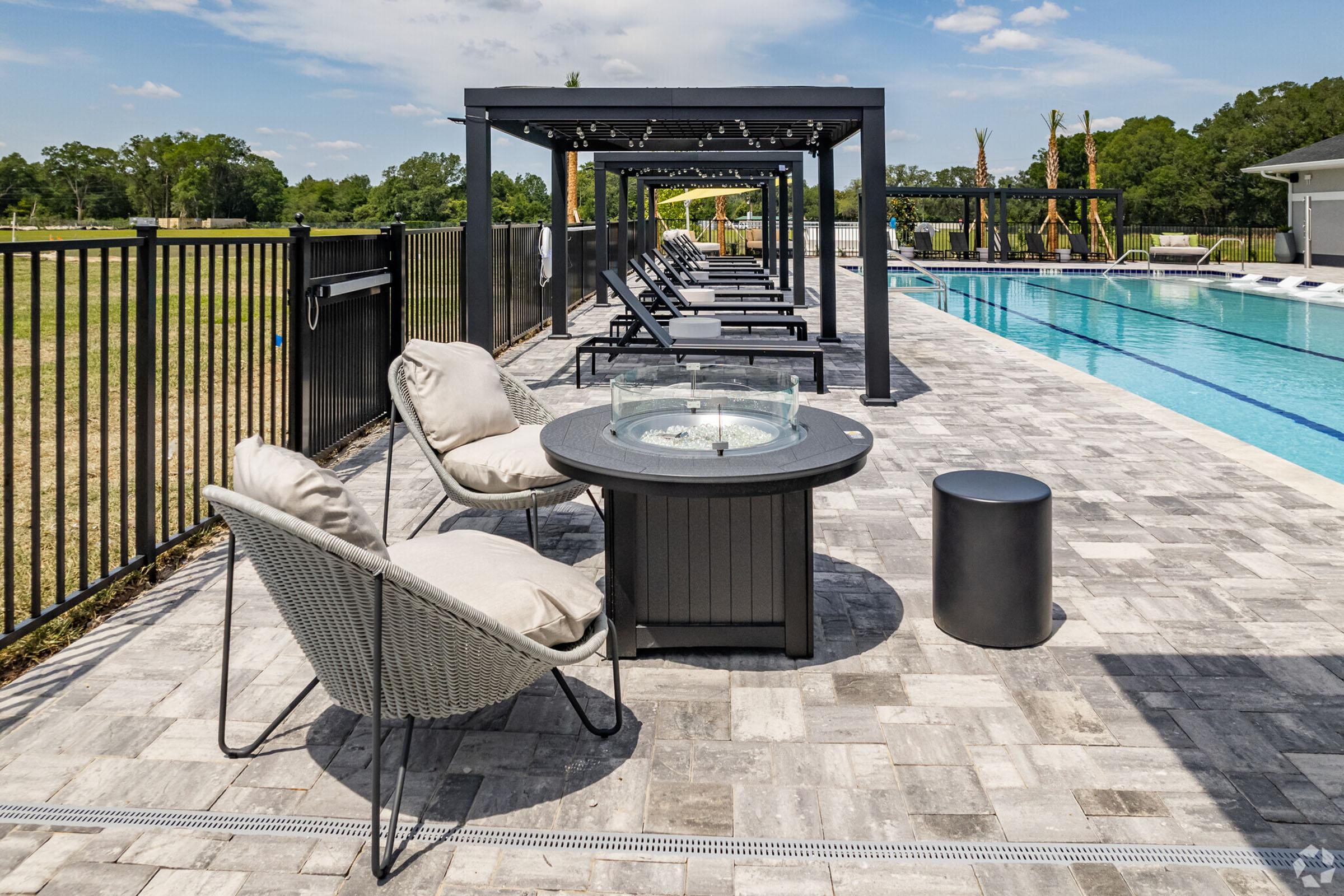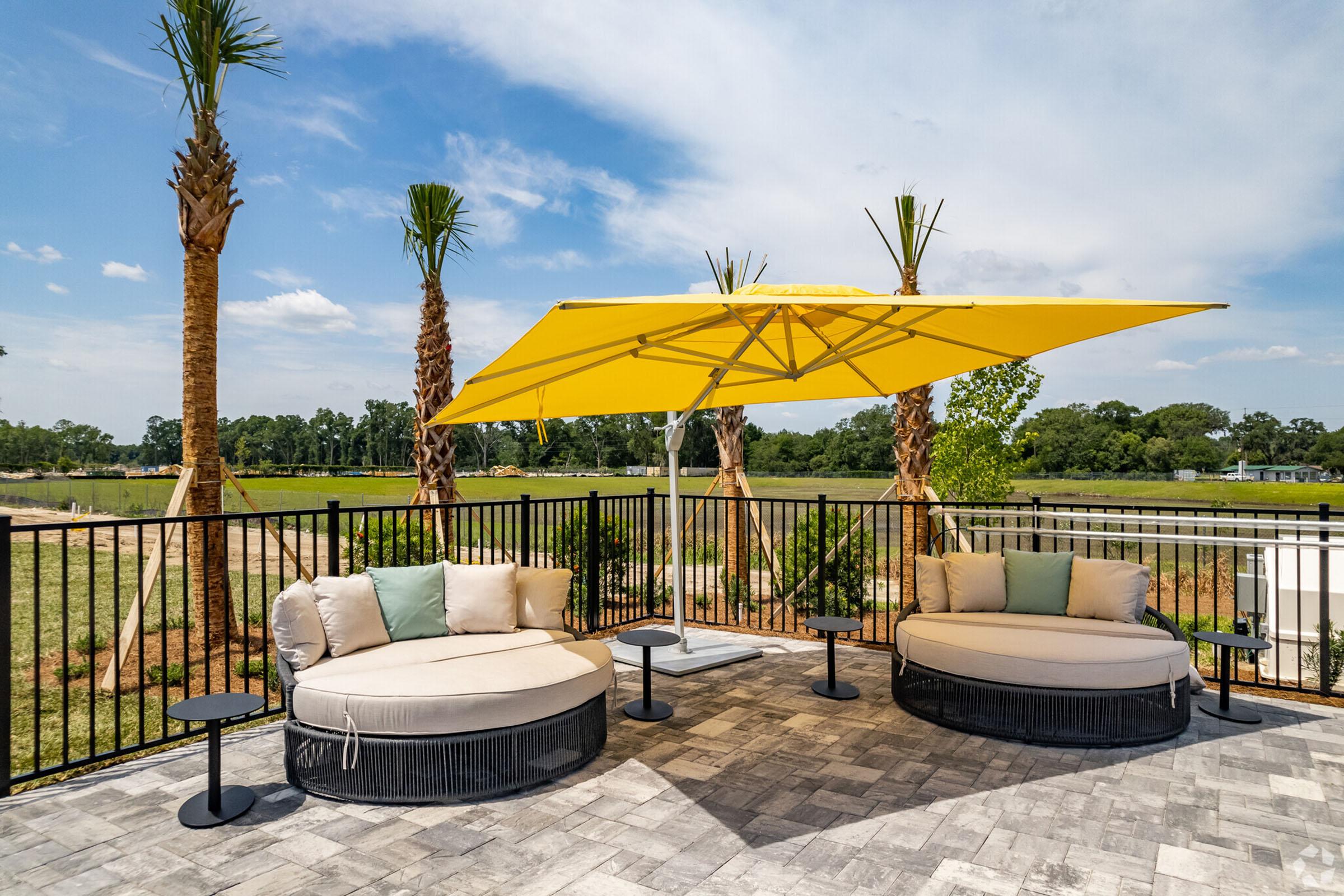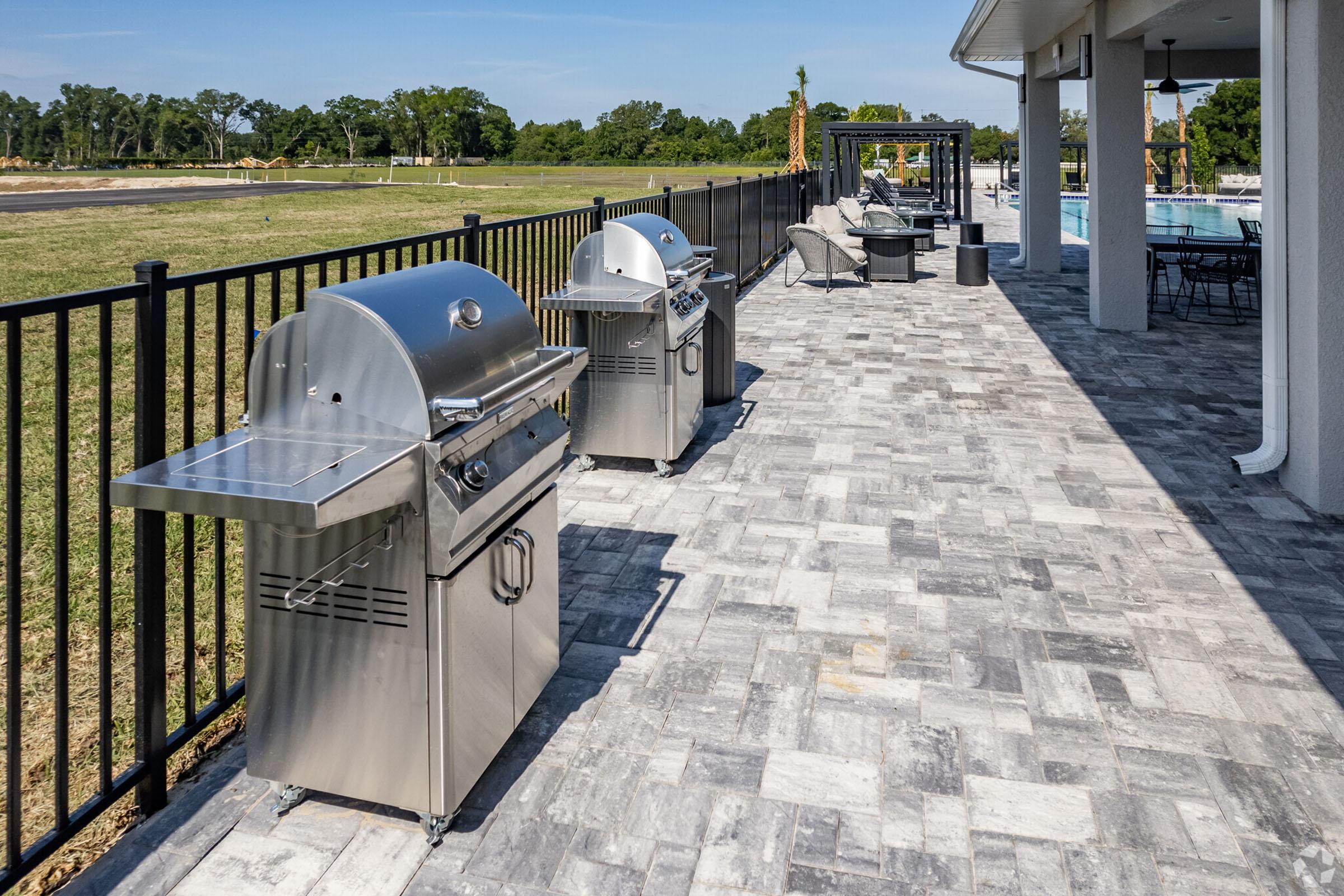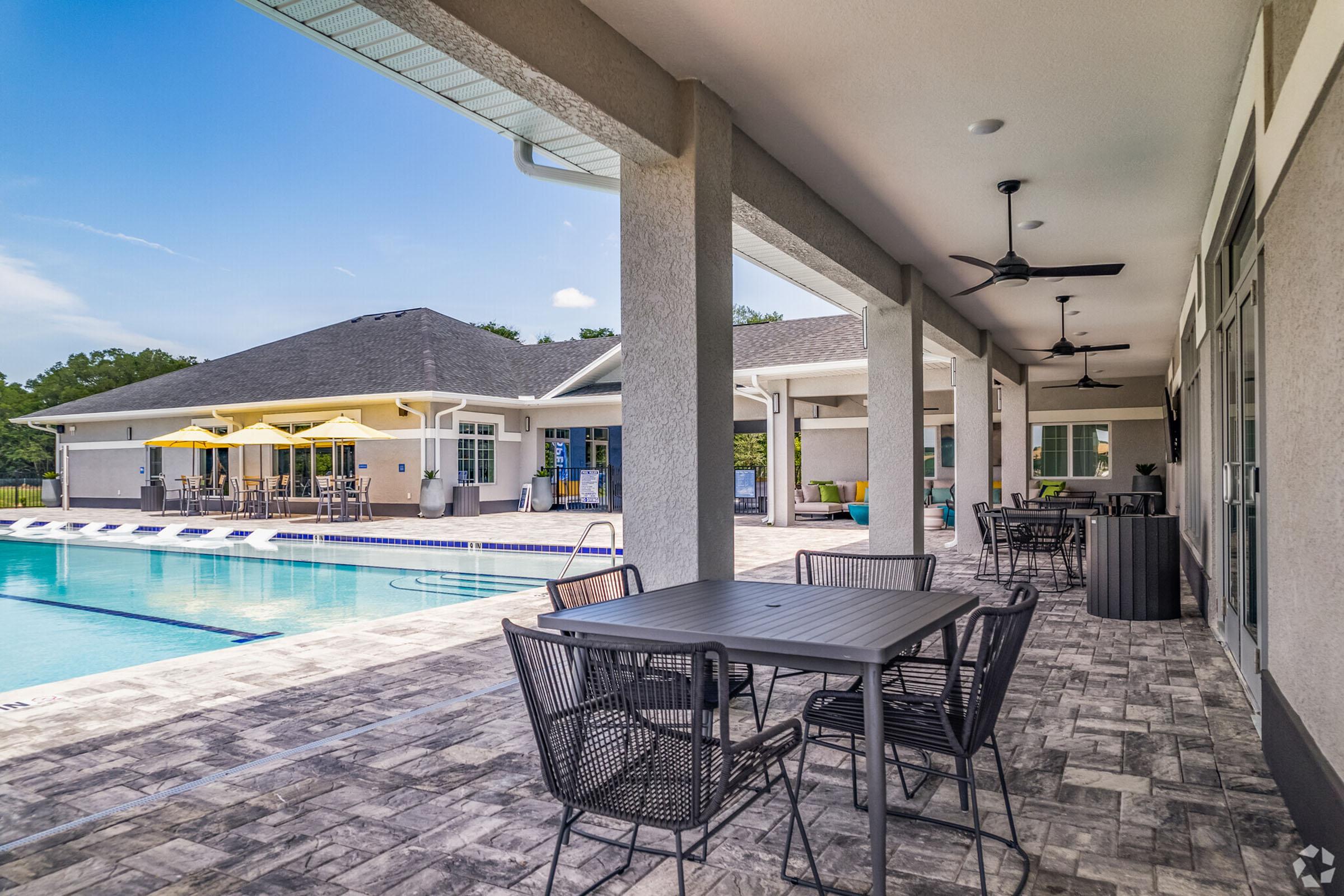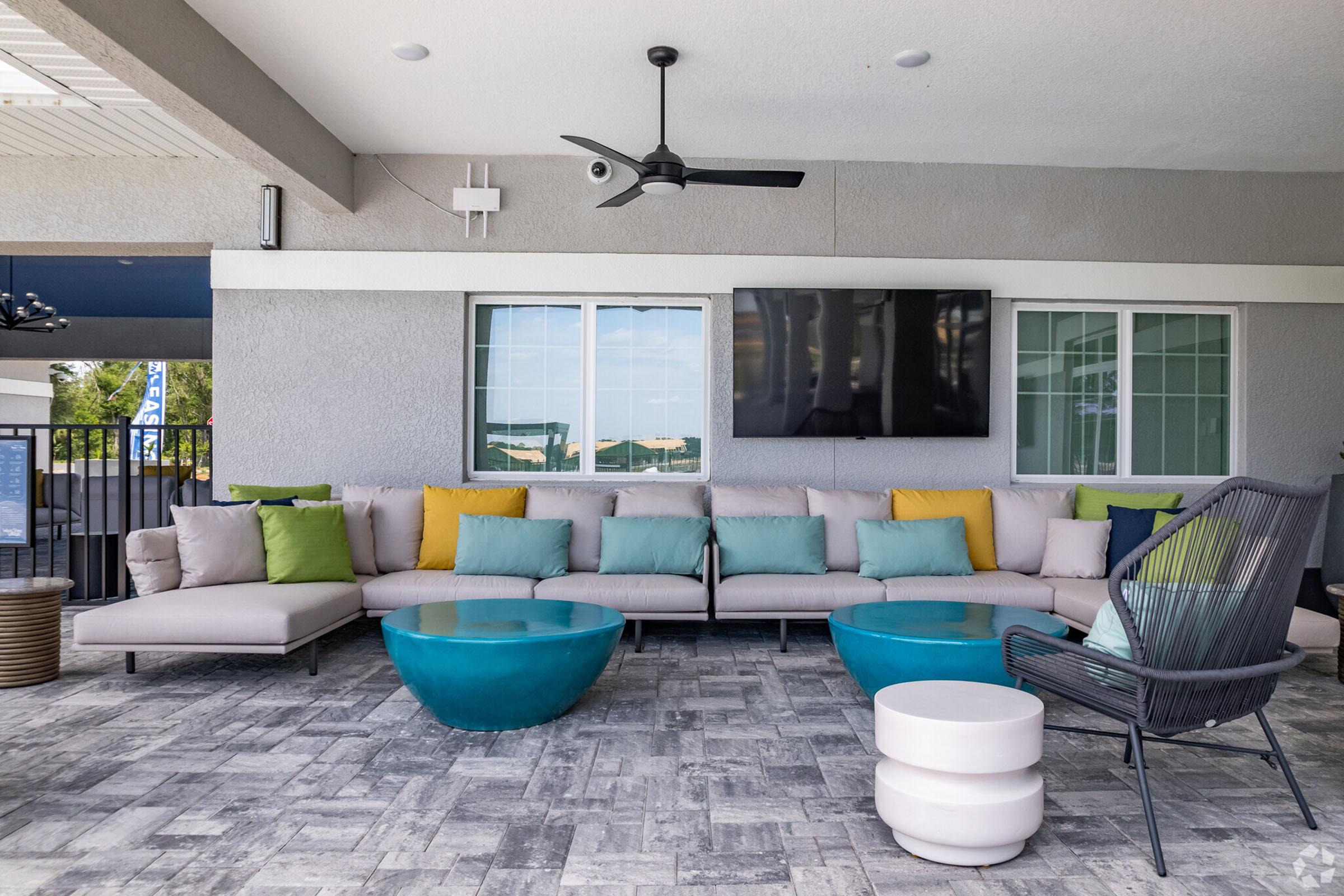 Neighborhood
Points of Interest
West Shire Village
Located

8710 SW 71st Avenue Road
Ocala
,
FL
34476
Bank
Bar/Lounge
Cafes, Restaurants & Bars
Cinema
Coffee Shop
Elementary School
Entertainment
Fitness Center
Golf Course
Grocery Store
High School
Library
Mass Transit
Middle School
Park
Post Office
Preschool
Restaurant
Salons
Shopping
Shopping Center
University
Yoga/Pilates
Contact Us
Come in
and say hi
8710 SW 71st Avenue Road
Ocala
,
FL
34476
Phone Number: 352-618-2201 TTY: 711

Office Hours
Monday through Friday: 9:00 AM to 6:00 PM. Saturday: 10:00 AM to 4:00 PM. Sunday: Closed. Mon-Fri: 9:00 AM-6:00 PM
Sat: 10:00 AM-4:00 PM
Sun: Closed